Beauty
Eek! One of our favourite beauty brands is doing limited-edition makeup bundles, saving us 50%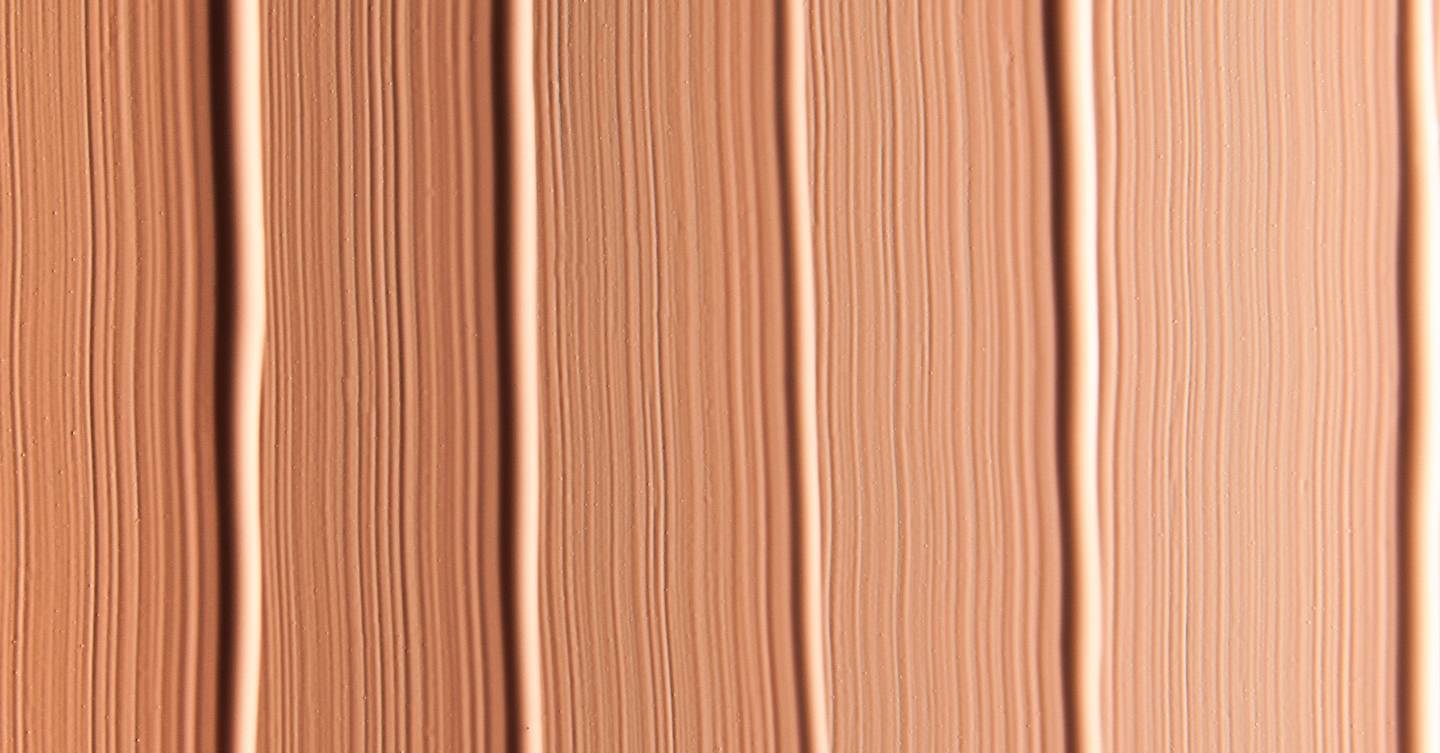 As budget makeup brands go, Collection is up there with the best thanks to sophisticated formulas that rival their high-end counterparts – and now theyve just upped their game by making it even cheaper to stock up on your favourite high street beauty products.
Allowing customers to buy direct for the first time, the brand has launched an exclusive online shopping destination where beauty fans can pick up some of its bestsellers for almost half the price, thanks to their new limited-edition bundles – but youll have to be quick if you want in.
Beauty lovers claim this makeup collection from Home Bargains trumps luxury brands (and it starts from 99p)
Advertisement
Whether youre a fan of their cheap yet chic mascaras or you regularly rave about their highly-pigmented matte lipsticks, you can top up your stash at the all-new Collection Exclusives and save a pretty penny while you shop. There are currently six bundle options on offer, including 28% off a double dose of their Lasting Perfection Concealer – the hero cover-up that sells 10 times every minute thanks to its lightweight, long-lasting finish. For just £6, fans can pick up two of the must-have concealers in the same shade (because its always good to have a backup) or two separate shades to handle all your highlighting, concealing or contouring needs.
Contour is over! Tantour is the flattering new makeup technique for summer
Also up for grabs in the limited-edition selection is the Lash and Line Duo, £6, a combination of the Lash Surge Mascara and Fast Stroke Eyeliner – a slick dream team for big, bold lashes and an expertly-drawn feline flick (steady hand not included, sorry).