Asia
The US-China trade war: Where are we now?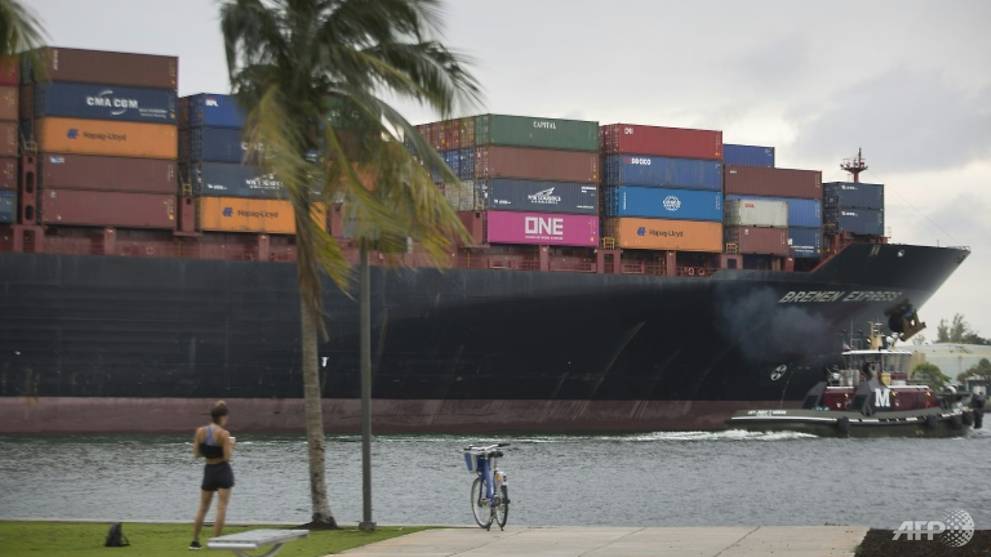 WASHINGTON: The United States and China on Thursday (Dec 12) reportedly struck a bargain on trade, that would cancel a fresh round of a tariffs on US$160 billion in Chinese imports due to kick in on Sunday.
The news cheered investors, lifting Wall Street and marking a de-escalation after 20 months of trade conflict.
Advertisement
Advertisement
But where does this leave the two sides?
TARIFFS ON HOLD?
If Trump has indeed called off Sunday's tariffs, it will mark the second time in 2019 he has refrained from acting on a threat.
Earlier in October, duties on US$250 billion in Chinese goods had been due to rise to 30 per cent from 25 per cent.
Advertisement
Advertisement
But Trump initially postponed and then called this increase off, announcing on Oct 11 that the two sides had reached a "very substantial phase one deal." Since then however, the sides have struggled to finalise the agreement.
China, meanwhile, delayed new tariffs on 16 categories of US goods until September 2020.
More than US$350 billion in Chinese merchandise is currently subject to punitive duties imposed during the trade war, something Trump hopes will push Beijing to end what Washington regards as unfair trade practices.
The Dec 15 tariffs target top-selling consumer items like mobile phones, shoes, sports apparel and toys – items US consumers depend on heavily. If they did hit on Sunday virtually all Chinese goods exports to the United States will be covered by Trump's punitive new duties.
Beijing has mostly maxed out its ability to put tariffs on the roughly US$120 billion in goods it imports from the United States.
Media reports on Thursday said US and Chinese officials struck a partial trade deal that awaits Trump's approval.
In a tweet on Thursday, Trump said the economic powers were getting "VERY close to a BIG DEAL" but this is not the first time he has made touted his grand hopes, only to hit snags later.
MAJOR HURDLES
Chinese officials say they want some or all of the tariffs to be removed in addition to those that had been set to take effect on Sunday.
According to reports, Washington also offered to slash existing tariffs on US$360 billion in Chinese goods by as much as 50 per cent.
Trump has also called on Beijing to commit to massive purchases of US farm exports, to take additional measures to protect intellectual property, end the forced transfer of proprietary technology and open Chinese markets wider to American financial services.
So far, Washington says US sanctRead More – Source