Middle East
After initial ban, Lebanon allows Spielberg's 'The Post'
Steven Spielberg is on an Arab boycott list over donating $1m to Israel in 2006 (AFP)
The Lebanese government has allowed the release of Steven Spielberg's latest film, "The Post", overturning a ban by the General Security authority, the interior ministry said on Wednesday.
The security body had on Monday announced it was banning the Hollywood thriller to comply with an Arab League boycott targeting supporters of Israel.
The pan-Arab body maintains a regional boycott of Israel, and blacklisted Spielberg after he donated $1m to Israel during its destructive 2006 war on Lebanon.
The two countries are still technically in a state of war.
After being accused of being critical of Israel in 2006, following the release of his movie Munich, Spielberg, who is Jewish American, told German magazine Der Spiegel: "If it became necessary, I would be prepared to die for the USA and for Israel."
In a rare move, the interior ministry chose not to sign off on the decision by General Security, which in addition to controlling Lebanon's borders, is responsible for censoring films, plays, and books.
A government official says the ban on The Post is to be overturned because of the unprecedented intervention of Lebanon's PM Saad Hariri, who is "opposed to the idea of banning movies." The final paper still has to be signed by the Interior Minister, expected soon. https://t.co/CmtemMPSDk

— Liz Sly (@LizSly) January 17, 2018
In a statement, it said Interior Minister Nohad Mashnouk "sees no objection to the broadcast of the film", which "has no connection with Lebanon, or to the conflict with the Israeli enemy".
The company distributing the film in Lebanon confirmed that the film, starring Meryl Streep and Tom Hanks, would be released in cinemas in Beirut and elsewhere on Thursday.
The acclaimed production tells the behind-the-scenes story of the 1971 publication by The Washington Post of the Pentagon Papers, which exposed the lies behind US involvement in the Vietnam War.
Lebanon is divided on the boycott-driven bans, with some welcoming them as a bulwark against the "cultural normalisation" of Israel's occupation.
The initial ban against the movie faced a backlash, with critics slamming it as unjustified censorship.
Free speech advocate Gino Raidy hailed the decision as a triumph for reason.
"The overreaching hand of censorship has gone too far, too many times," he wrote on his blog.
Read more ►
Last year, Lebanon banned Hollywood blockbuster Wonder Woman because lead actress Gal Gadot had served in Israel's military.
French-Lebanese director Ziad Doueiri was held for questioning by Lebanese authorities in September over his film The Attack, which was partially shot in Israel.
Banned films can often be found in bootleg movie shops across the country for as little as one dollar, and even blacklisted books can sometimes be found in regular bookstores.
[contf] [contfnew]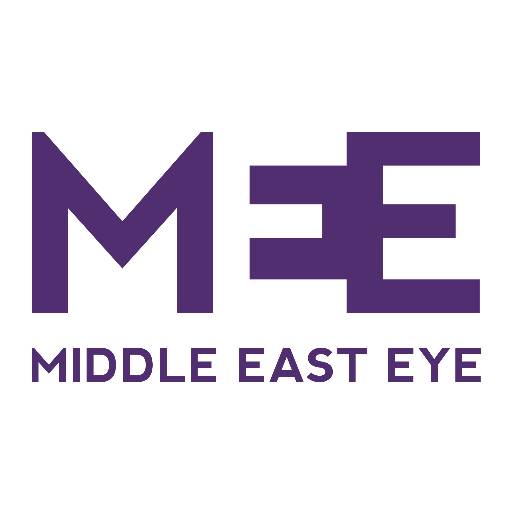 [contfnewc] [contfnewc]