Middle East
Ahed Tamimi faces months in Israeli prison before trial for slap
Ahed Tamimi is accused of throwing stones – a charge that carries a 10-year prison sentence (AFP)
A 16-year-old Palestinian girl faces months in prison before she is tried for slapping an Israeli soldier in protests in the West Bank over the US decision to recognise Jerusalem as the capital of Israel.
An Israeli military judge on Wednesday ordered Ahed Tamimi to remain in Israeli custody until she faces trial on charges of throwing stones – punishable by up to 10 years in jail in Israel – incitement and making threats.
Ahed was filmed slapping the Israeli soldier in al-Nabi Saleh, a small village in the occupied West Bank, on 15 December. She was arrested several days later following protests from right-wing Israeli politicians and press.
Palestinian teenager Ahed Tamimi, famous for standing up to Israeli soldiers, has been arrested. pic.twitter.com/uw5VNpzzal

— Middle East Eye (@MiddleEastEye) December 20, 2017
The 16-year-old's mother has also been ordered held until trial.
"I found no alternative other than to order her detention in custody until the end of proceedings," the judge ruled.
"The gravity of the offences of which she is accused does not allow an alternative to custody."
Ahed has been hailed as a hero by Palestinians who see her as bravely standing up to Israel's occupation of the West Bank.
The court said that because she is so dangerous there is no possibility of bail

– Gaby Lasky, Ahed's lawyer
She has been charged with 12 counts including assault, and throwing stones. The charges relate to events in the video and five other incidents.
Representatives from the French and Swedish consulates as well as the EU attended the hearing for Ahed, who sat impassively in a khaki prison jacket.
"The court said that because she is so dangerous there is no possibility of bail," her lawyer Gaby Lasky said.
Human rights groups have criticised the minor's continued detention since her arrest on 19 December, while the EU has expressed concern. Lasky says it violates international child welfare conventions.
Ahed's mother, Nariman, was arrested on the same day as her daughter and accused of incitement, while her cousin Nour Tamimi, 20, was arrested on 20 December, and released on bail on 5 January.
Yediot Ahronot's front page on the 19 December, titled 'Soldiers hold back in front of girl's provocation' (screengrab)
Ahed Tamimi's family says the 15 December video happened in the yard of their home in al-Nabi Saleh, near Ramallah in the West Bank.
Israel's military said the soldiers were in the area to prevent Palestinians from throwing stones at Israeli motorists.
A video shows the cousins approaching two soldiers and telling them to leave before shoving, kicking and slapping them. Ahed is seen slapping one in the face.
B'Tselem, the Israeli human rights group, condemned the judge's decision.
"Remand in custody – even of minors – is part of the routine of oppression that Israel employs against Palestinians, with the full backing of the military courts, a system in which both judges and prosecutors are always military personnel, the defendants always Palestinian, and the conviction rate almost 100 percent," it said.
"These proceedings reveal the disgrace of Israel's military regime as a whole, and of its military courts in particular.
"In this system, the judges and prosecutors are always military personnel, the defendants are always Palestinian, and the conviction rate is almost 100 per cent.
"This so-called justice system is one of the most offensive mechanisms employed under Israel's occupation regime.
"Its goal is not to serve truth and justice, but to preserve Israel's control over the Palestinian people. This is true of the Tamimi family – and of thousands of others."
[contf] [contfnew]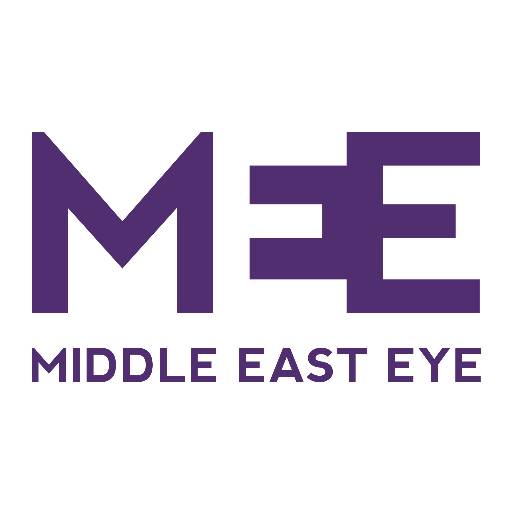 [contfnewc] [contfnewc]