Middle East
Arabic press review: UAE tried to pressure Tunisian media to attack Ennahda Party
Tunisian women at a rally in Tunis marking the fifth anniversary of the 2011 revolution (AFP)
The secret document behind Emirati stance on Tunisia
New details have emerged regarding the recent move by the UAE to ban all Tunisian women and girls from entering or transiting through the country, according to the Arabi 21 website.
A confidential document, purportedly issued by the Emirati foreign ministry, includes eight recommendations for Tunis to abide by, the news site reported.
The most noteworthy recommendation, it reported, was "the mobilisation of media sites inside Tunisia against the Ennahda Party, and to claim that it is responsible for the large numbers of Tunisian women who joined the Islamic State group", and in so doing, harmed the image of Tunisian women, previously associated with freedom and progress, Arabi 21 reported.
The recommendation, according to the news site, reveals the extent to which the UAE pays certain media organisations in the Arab world to conflate political Islamist forces with the Islamic State group.
More than half of internally displaced Iraqis have not yet returned home
More than 55 percent of Iraq's five million displaced people are still not living at home, despite IS losing all major territory in the country, the London-based Al-Quds Al-Arabi newspaper reported.
Many displaced Iraqis accuse the government of neglect and say they are reluctant to allow them to return home, despite the expulsion of most IS fighters from their areas of residence.
The dangers of a Qatari passport stamp in the UAE
An Asian worker in the UAE has been jailed after the authorities in Dubai took issue with the Qatari stamp on his passport, according to the Qatari newspaper Al-Sharq.
The Asian citizen has been held in a prison in Dubai, despite the fact he holds a valid residence permit, the paper added.
He was arrested without any charge, and has committed no offence or crime except that he entered Doha on commercial business, the Al-Sharq newspaper said.
Mysterious death of Algerian youth in Spanish prison
The Algerian Human Rights League has called on the authorities to open an investigation and summon the Spanish ambassador in Algeria to look into the circumstances of the death of a young man, Mohamed Bouderbal, at a detention centre in southern Spain, the Algerian newspaper El-Khabar reported.
The rights group said in a statement that he had been held in a Spanish prison for a month and a half and that his family have said he "died of torture and ill treatment".
* Arabic press review is a digest of reports that are not independently verified as accurate by Middle East Eye.
[contf] [contfnew]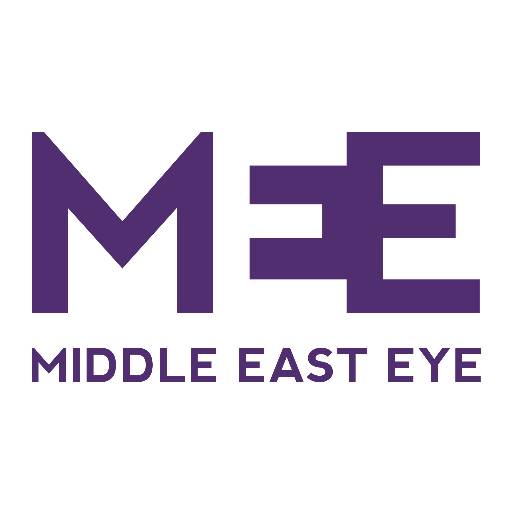 [contfnewc] [contfnewc]