Middle East
Britain to join France in West Africa counter-terrorism mission
British officials are considering sending Chinook helicopters to support the French (AFP)
Britain is in talks with France to join a French-led campaign in West Africa, with British deployment looking set to include military helicopters and surveillance aircrafts, according to a British government source.
British deployment would bolster French ground forces that have been sent to quell militancy across the restive Sahel region. British troops are not thought to be on the cards.
"We are looking at rotary support or Istar [Intelligence, surveillance, target acquisition, reconnaissance]," a Whitehall source said to the Times. "The effort is counter-terrorism, to counter organised crime and to help re-establish state authority."
The talks come amid French efforts to secure funding and military support for Operation Barkhane, which includes 4,500 French troops deployed across the former French colonies of Mali, Chad, Burkina Faso, Niger and Mauritania, known collectively as the G5.
According to the Times report, Paris is also considering whether to increase its commitment to the US-led campaign against the Islamic State (IS) group in Iraq and Syria in return.
British Prime Minister Theresa May and French President Emmanuel Macron are expected to announce the agreement at a Franco-British summit next week in London.
Government sources said the move will build on the close military cooperation enjoyed by the two countries, who possess the leading armed forces in the EU, as Brexit approaches.
Hundreds of millions have been pledged to assist operations from the European Union, the Saudis and the Americans.
Founded in 2014, the mission is a successor to the one that dislodged militants from northern Mali earlier that year, with groups such as al-Qaeda in the Islamic Maghreb and its network of Mali-based affiliates now presenting the main danger.
Boko Haram is also known to pose a threat, roaming across Nigeria's porous border regions into Niger and Chad.
Bolstering French efforts
British forces – which could include Chinook helicopters and the army's Watchkeeper surveillance drones in what would be their first deployment overseas – would benefit French forces stretched thin across a vast area, said Andrew Lebovich, visiting fellow with the European Council on Foreign Relations (ECFR).
"The French definitely could benefit from logistical, intelligence, and other support given the constraints on French assets, and have at different times tried to adapt to the changing circumstances in the region," Lebovich told Middle East Eye.
The International Committee of the Red Cross said in November last year that transnational and climate hazards continue to blight the Sahel, triggering a perfect storm of poverty and food shortages.
Lebovich, who has argued for a holistic response, promoting good governance, food security, and the needs of human development, added that a purely military solution would fail on its own.
"It is clear from the increase in military activity over the past several years that Barkhane itself and strictly military solutions more broadly are not sufficient to decrease militancy in the Sahel."
Akinyemi Oyawale, a researcher at the University of East Anglia, said that the French and British alliance is borne out of fears over militant attacks on home soil which have increased in intensity in recent years.
"The partnership is primarily meant to prevent obscure countries from becoming sanctuaries and a breeding grounds for militants which could serve as a launch pad for attack on a Western homeland," Oyawale told MEE.
Lebovich added that foreign interventions carry a risk of blowback from a region where American forces also known to operate, battling insurgencies through ground operations and drone strikes launched from a sprawling military base in Niger. But he said the "the Sahel is not as important an issue to international jihadists as others, such as Iraq and Syria or Libya".
Last month four US soldiers and four Nigerian troops were killed in a joint operation in Niger against an offshoot of the Islamic State group.
[contf] [contfnew]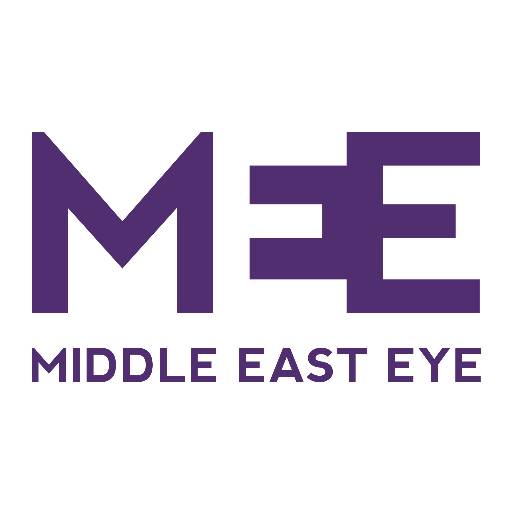 [contfnewc] [contfnewc]