Tech
Can you do your Christmas shopping with Bitcoin?
Alexander J Martin, Technology Reporter
Around this time last year, Bitcoin hit an all-time-high of $800 (£597).
At its peak in the year since, the cryptocurrency had increased more than 2,200% – with a single Bitcoin trading at $17,900 (£13,370) on 15 December.
Of course, that exponential growth in value has come with extreme volatility.
Just a week later, Bitcoin had shed a quarter of its value. One Bitcoin was worth just $13,550 (£10,200), courtesy of what critics claim is a speculative bubble that is bursting.
For some, these ups and downs are too much to handle.
So for investors or speculators wishing to get off the wild ride, here's some Christmas shopping to cash out on – because away from the tales of drugs, hacking and weaponry on the dark web, mainstream organisations are happily trading in the digital currency.
According to coinmap.org's heat map, the UK is peppered with places which will accept Bitcoin for their wares.
::CeX
CeX buys, sells and exchanges technology and entertainment products – and in a number of its stores across the world allows people to trade in games, DVDs, old gadgets and other electronic equipment for Bitcoin.
The company announced that it would be the first national retailer to adopt Bitcoin in May 2014, declaring that it would be adding the service in more than 30 UK stores nationwide, with plans to extend to its 265+ stores around the world.
At the time, the company's commercial director David Butler said: "For us, Bitcoin is not a passing fad but the beginning of a fundamental shift in the way people think about digital money.
"Our customers are always looking for new and engaging ideas and innovations and this attitude is not restricted to a new game or phone but also true of their approach to payment choices."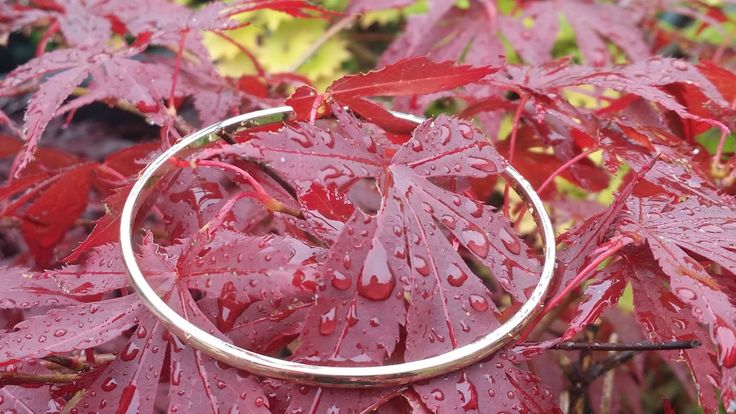 :: Jewellery
Away from mainstream retailers such as CeX, independent and boutique shops are also accepting Bitcoin.
If you want to give someone a more thoughtful present, then Diadem Jewellery, which is based in Cheshire and focuses on making handmade pieces, is happy to accept the digital cash as well as sterling.
Talking to Sky News, Diadem's online manager Alexander Young described offering Bitcoin to customers as "absolutely worth it" and noted that when the shop's card processor went down a few days ago, Diadem was still able to accept Bitcoin.
"Our second ever transaction was a Bitcoin transaction, and our latest one was just yesterday," he said.
"We were the first retailer to accept Bitcoin as well as fiat currency from day one of opening, and we've got a good following and a lot of support from the Bitcoin community. For us it's secure, irreversible, and fast."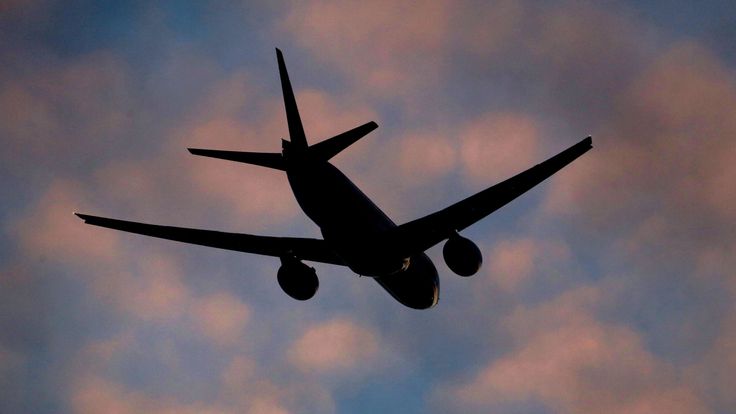 :: Holidays
A number of travel and accommodation companies in the UK accept Bitcoin for those planning holidays, and what better way to celebrate the devalued pound and the bullish Bitcoin by travelling abroad to soak up some winter sun?
Airfare brokers including CheapAir and PrivateFly promise to give consumers excellent prices on flights in exchange for their precious cryptocurrency.
And if you don't want to travel out of the country but fancy a night out in the capital, then London Theatre District lets people book tickets for West End shows using Bitcoin.
:: Privacy
The ideological thrust behind Bitcoin has always been very libertarian, and the idea of creating a decentralised currency that doesn't depend on a hierarchical system of trust appeals to many of those with a distrust of the state.
Although Bitcoin itself is, in many ways, the opposite of anonymous – the blockchain technology behind it means that everybody knows where every Bitcoin is – the identities of those behind the addresses may be obscured.
For many libertarian fans of Bitcoin, the UK's Investigatory Powers Act – also known by the epithet Snooper's Charter when it became law last year – diminishes the individual's privacy when browsing the internet too much.
A number of virtual private network (VPN) providers, which tunnel their customers' access to the internet through encrypted channels that the state cannot access, accept Bitcoin.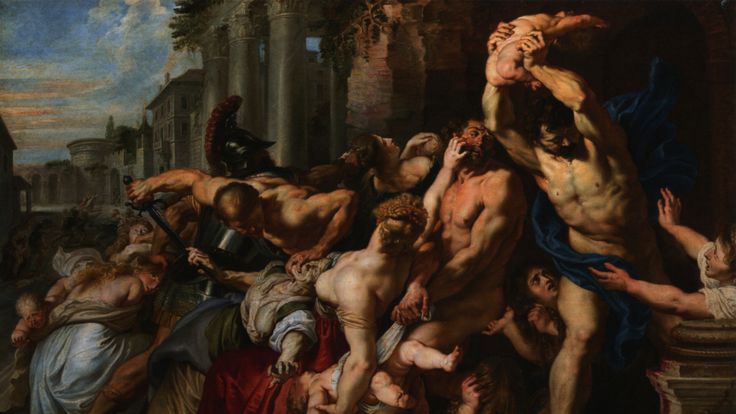 :: Christmas Coins
In the biblical account of Matthew, King Herod ordered the execution of all young male children in the vicinity of Bethlehem shortly after Jesus was born.
The historicity of this infanticide is disputed by scholars, but more immediately observable is the horrific plight of millions of children around the world today.
It is estimated that 16,000 children die of preventable diseases before their fifth birthday every day. One in six children is unable to receive schooling or education. War and conflicts have forced one in 80 children to flee their homes just to survive.
More from Bitcoin
Save the Children, which is a registered charity that was established in the UK, accepts donations in Bitcoin to fund its work to support those in need.
Additional reporting by Adam Parker
[contf] [contfnew]
[contfnewc] [contfnewc]
The post Can you do your Christmas shopping with Bitcoin? appeared first on News Wire Now.