Tech
Children 'ill-equipped' for social media demands
The Children's Commissioner for England has called for compulsory digital literacy to be taught in primary schools to help children cope with the pressure of getting likes, comments and views on social media.
The call comes after an in-depth study, involving eight groups with 32 children aged eight to 12, found the most popular social media accounts are Snapchat, Instagram, Musical.ly and Whatsapp – despite them being blocked for under-13s.
The report – called Life in Likes – found that while eight to 10-year-old children use social media in a playful, creative way – often to play games – this changes significantly as their social circles expand in Year 7 and secondary school.
Many Year 7 children say they are finding social media hard to manage and becoming over-dependent on likes and comments for social validation.
Researchers say children become increasingly anxious about their online image and "keeping up appearances" as they get older.
This can be made worse when they start to follow celebrities and others outside close family and friends and this group grows significantly upon starting secondary school.
Their use of platforms like Instagram and Snapchat can also undermine children's view of themselves by making them feel inferior to the people they follow.
Children worry about "sharenting" – parents posting pictures of them on social media without their permission and then not listening if they ask for them to take photos down.
Whilst most social media sites have an official age limit of 13, some research has suggested three-quarters of 10 to 12-year-old children have a social media account.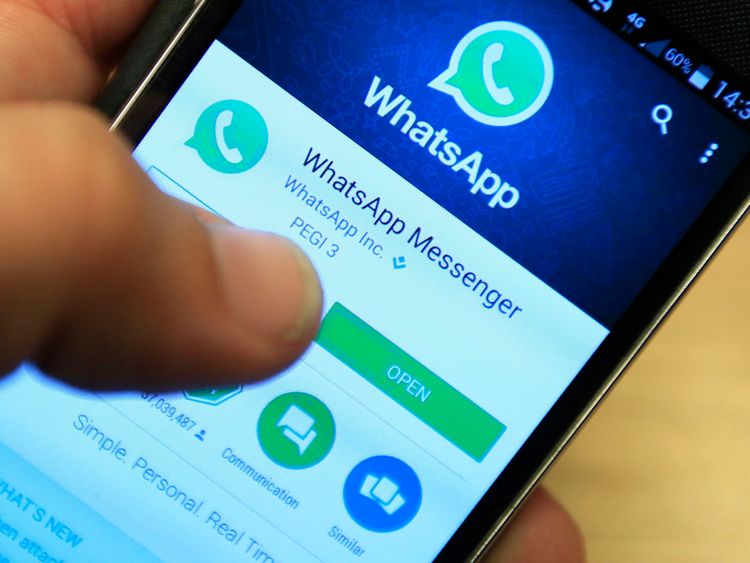 Thursday's report reveals many children are approaching a "cliff edge" as they transition from primary to secondary school.
Anne Longfield, Children's Commissioner for England, said: "While social media clearly provides some great benefits to children, it is also exposing them to significant risks emotionally, particularly as they approach Year 7.
"I am worried that many children are starting secondary school ill-equipped to cope with the sudden demands of social media as their world expands. It is also clear that social media companies are still not doing enough to stop under-13s using their platforms in the first place."
Social networks say their terms and conditions are clear and that under-13s should not be joining.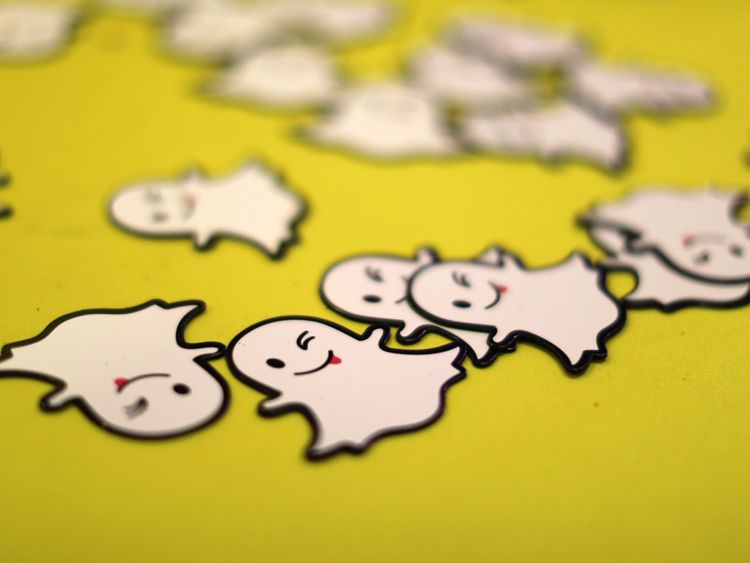 Michelle Napchan, head of public policy for Instagram in EMEA, said: "We agree with the need for education to help young people live healthy digital lives.
"That's why we work with experts to develop tools and resources that young people can access directly from within the Instagram app, as well as a parents' guide to Instagram where we encourage them to talk to their teenagers about internet safety.
"Our community guidelines also make it clear that you have to be 13 or over to use Instagram, and any account identified as belonging to someone under-age is removed."
The NSPCC says the technology companies could do more though, as it is easy to fake a date of birth when children sign up. It is also calling on parents to take a more active role.
More from UK
Tony Stower, head of child safety online, told Sky News: "If you feel you are being isolated because you're not keeping up with the latest snap streak, or you're not liking enough Instagram posts, that could be quite exclusionary.
"We need to make sure that parents are taking a keen interest in their children's lives and talking to them every day about the issues they face online and offline."
[contf] [contfnew]
[contfnewc] [contfnewc]