Middle East
Egyptian TV hosts deny being ordered to back Trump Jerusalem move
Yousra, the Egyptian actress, at the 39th Cairo International Film Festival in November last year (Reuters)
Egypt's government, two television presenters and an actor have all denied claims that an Egyptian intelligence officer urged them to promote Donald Trump's declaration of Jerusalem as Israel's capital, after audio tapes were shared of the conversations.
The New York Times said on Saturday that it had recordings of four phone calls the officer, a Captain Ashraf al-Kholi, made to Egyptian actress Yousra and presenters Mofid Fawzy, Saeed Hassaseen and Azmi Megahed.
The Times reported that the spy told them "strife with Israel was not in Egypt's national interest", that they must convince their audiences, and that the Palestinians should be content with Ramallah as a capital of a future Palestinian state.
This is impossible. The report is not true

– Yousra, Egyptian actress
The tapes were also broadcast on Turkish television and shared over social media.
Yousra told the Egyptian news website Masrawy she had never heard of Ashraf al-Kholi: "This is impossible. The report is not true."
Hassaseen, who is also an MP, told al-Balad that the Times report was spurious, and that he had not appeared on television for two months.
The Times said Hassaseen had told Kholi "Give me orders, sir, I am at your command".
In reply, Hassaseen said he would sue the US newspaper, telling al-Balad: "No intelligence officer has contacted me… and no one dictates my opinions to me," he said.
The Times said Megahed confirmed that the conversation occurred.
"Megahed, in an interview, said that he had agreed with Captain Kholi based on his personal assessment of the need to avoid a fresh outbreak of violence, not on the orders of the intelligence service," it said.
In the four audio recordings obtained by the Times, Ashraf al-Kholi reportedly told the hosts that conflict with Israel is not in Egypt's national interest.
Palestinians, he suggested, should content themselves with the West Bank town that houses the Palestinian Authority, Ramallah.
"How is Jerusalem different from Ramallah, really?" he asked each time.
Still, Captain Kholi was quoted as saying: "We, like all our Arab brothers, are denouncing this matter."
[contf] [contfnew]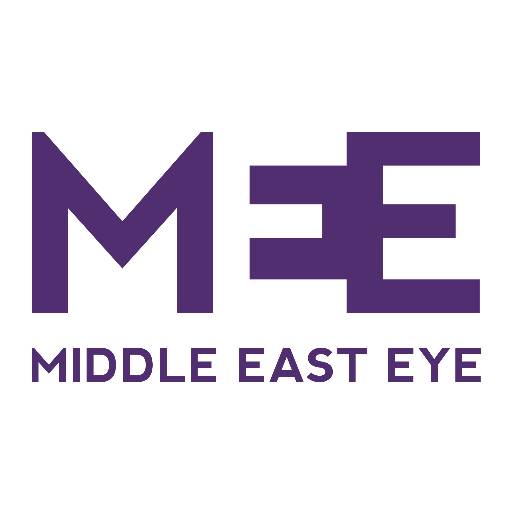 [contfnewc] [contfnewc]