Middle East
El Salvador seeks to send unwelcome migrants from US to Qatar
Immigrants arrive to El Salvador on 11 January after being deported from US (Reuters)
El Salvador is discussing a deal with Qatar under which Salvadoran migrants facing the loss of their right to stay in the United States could live and work temporarily in the Middle Eastern country, the government of the Central American nation said on Tuesday.
Last week, US President Donald Trump's administration said that as of September 2019, it would eliminate the temporary protected status (TPS) that allows some 200,000 Salvadorans to live in the United States without fear of deportation.
Presidential communications chief Eugenio Chicas said El Salvador was in talks to see how Salvadorans could be employed in Qatar.
"Qatar … has held out the possibility of an agreement with El Salvador whereby Salvadoran workers could be brought across in phases (to Qatar)," Chicas told reporters.
El Salvador's foreign minister, Hugo Martinez, is on an official visit to Qatar until Friday. He said in a statement that Salvadorans could work in engineering, aircraft maintenance, construction and agriculture.
Martinez also noted that Qatar had offered to provide health services to the Central American country, which is struggling with a weak economy and gang violence.
"We are having negotiations about temporary workers, very, very skilled people, engineering people who work in aircraft maintenance and mechanics," Martinez told reporters on the sidelines of a local ceremony.
"Very qualified people and we are negotiating that and we hope that we will achieve agreement."
The two countries are also in talks to launch direct flights from Qatar to El Salvador, according to Martinez.
Gas-rich Qatar, which is spending some $500 million a week on World Cup projects, has recruited a huge immigrant workforce to help develop the country.
Some 90 percent of the almost 2.7 million people living in Qatar are from overseas, though currently there are only about 100 migrants from El Salvador.
In June, El Salvador's left wing ruling party, Farabundo Marti National Liberation Front, expressed solidarity with Qatar after Saudi Arabia, the United Arab Emirates, Bahrain and Egypt imposed sanctions on the tiny Gulf country.
[contf] [contfnew]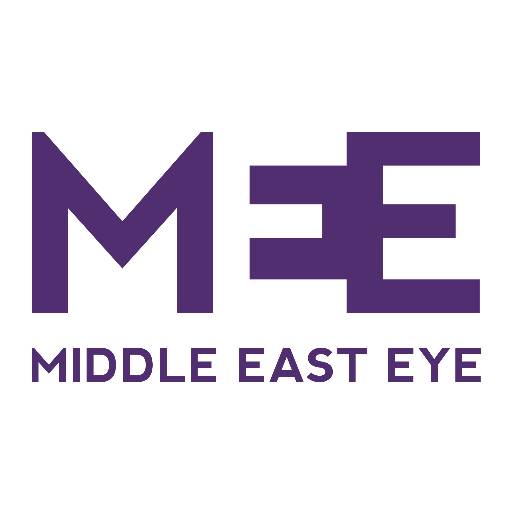 [contfnewc] [contfnewc]