Middle East
Erdogan says Turkey will crush Kurdish militia in Syria's Afrin
President Tayyip Erdogan said on Saturday that Turkey's military incursion in northern Syria's Idlib province will crush Kurdish militia forces that control the neighbouring region of Afrin.
The Kurdish YPG militia said Turkish forces inside Syria fired shells into Afrin on Saturday, and no one was hurt.
Turkish newspaper Hurriyet said on its website that the military opened artillery fire on the Democratic Union Party (PYD) and the outlawed Kurdistan Workers' Party (PKK) targets.
The Turkish Anadolu Agency said artillery units hit PKK/PYD forces from the Reyhanlı and Kırıkhan dictricts of Turkey's southern province Hatay and a Turkish Armed Forces observation point in Idlib at noon.
Turkish troops entered Idlib three months ago after an agreement with Russia and Iran for the three countries to try to reduce fighting between pro-Syrian government forces and rebel fighters in the largest remaining insurgent-held part of Syria.
Turkish military opens artillery fire on targets in Syria's Afrinhttps://t.co/YT77tUydjopic.twitter.com/3xFVUFmpSk

— Hürriyet Daily News (@HDNER) January 13, 2018
But the few observation posts that the Turkish army has established are close to the dividing line between Arab rebel-held land and the Kurdish-controlled region of Afrin.
"If the terrorists in Afrin don't surrender we will tear them down," Erdogan told a meeting of his ruling AK Party in the eastern Turkish city of Elazig.
The Kurdish YPG militia said Turkish forces stationed in Syria shelled several Kurdish villages in the Afrin region on Saturday, without causing casualties.
Rojhat Roj, the YPG spokesman in Afrin, told Reuters the shelling was carried out by Turkish forces in Dar Taizaah and Qalat Seman – areas where he said Turkish forces had deployed as part of the agreement with Russia and Iran.
'Terror corridor'
Erdogan has said the Kurdish YPG militia is trying to establish a "terror corridor" on Turkey's southern border, linking Afrin with a large Kurdish-controlled area to the east.
"We are destroying the western wing of this corridor with the Idlib operation," Erdogan said on Saturday.
In 2016, Turkey launched its Euphrates Shield military offensive in northern Syria to push back the Islamic State (IS) group from the border and drive a wedge between the Kurdish controlled regions.
"Turkey has a history of taking surprise decisions whenever it is cornered. It wouldn't surprise me if we see a Turkish offensive in Afrin" https://t.co/CyCrmCLvu8

— Middle East Eye (@MiddleEastEye) January 11, 2018
"With the Euphrates Shield operation we cut the terror corridor right in the middle. We hit them one night suddenly. With the İdlib operation, we are collapsing the western wing," Erdogan said, referring to Afrin.
He also said Turkey could drive YPG forces out of Manbij. The mainly Arab town lies west of the Euphrates, and Turkey has long demanded that Kurdish fighters pull back east of the river.
"In Manbij, if they break the promises, we will take the matter in our own hands until there are no terrorists left. They will see what we'll do in about a week," Erdogan said.
Turkey was a major supporter of rebels fighting to overthrow Syria's President Bashar al-Assad, but is alarmed by the strength of Kurdish forces – which Ankara says are linked to Kurdish militants fighting in southeast Turkey.
It has criticised the United States for arming YPG and Arab fighters in the Syrian Democratic Forces, which drove IS out of Raqqa and other parts of Syria.
"The US sent 4,900 trucks of weapons in Syria. We know this. This is not what allies do," Erdogan said. "We know they sent 2,000 planes full of weapons."
[contf] [contfnew]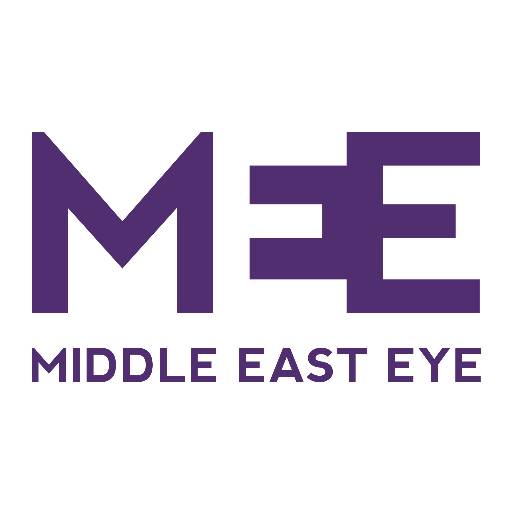 [contfnewc] [contfnewc]