Middle East
Ex-military commander Anan to run in Egypt presidential election
Former armed forces chief of staff General Sami Anan will run in Egypt's presidential election in March, his party said on Thursday.
"The party leaders took a decision for General Sami Anan's candidacy and informed him of the decision, and there was no problem at all and no objection," from him, said Sami Balah, the secretary general of the Arabism Egypt Party.
Egyptian President Abdel Fattah al-Sisi is expected to seek a second term, but has yet to announce his candidacy.
Anan was the second-ranking member of the Supreme Council of the Armed Forces, which ran the country after a popular uprising toppled president Hosni Mubarak early in 2011.
After president Mohammed Morsi of the Muslim Brotherhood was elected in 2012, he announced the retirement of Anan and other top military officials in a move seen as an attempt to loosen the military's grip on power after the country's first free election.
Morsi was overthrown by the army the following year, and then-commander Sisi went on to become president in 2014.
Earlier this month, former prime minister and air force commander Ahmad Shafiq abandoned his bid for the presidency.
READ MORE ►
Shafiq, who narrowly lost to Morsi in 2012, was threatened with allegations of sexual misconduct and corruption if he did not withdraw his candidacy, sources close to the ex-prime minister told Middle East Eye.
Anan had challenged Sisi in 2014, but withdrew his candidacy before the elections.
Shafiq's campaign said it was contemplating supporting Anan's candidacy.
"After the development of the political situation in Egypt, we will announce our stance on the run of General Sami Anan in the presidential elections 2018 tomorrow," the campaign said in a Facebook post on Thursday.
[contf] [contfnew]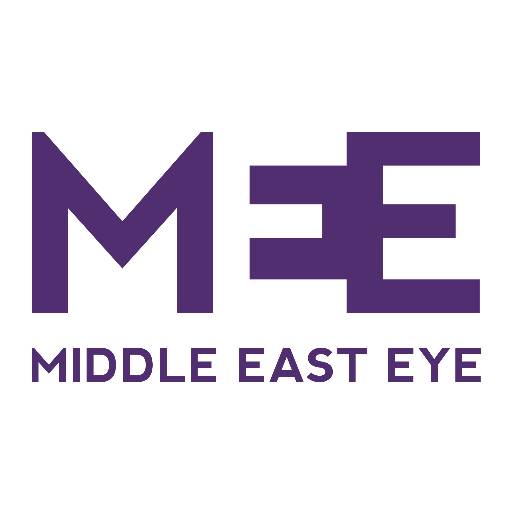 [contfnewc] [contfnewc]