Middle East
GCC to keep operating despite Qatar crisis, Kuwait says
Heads of state from Saudi, UAE and Bahrain skipped a GCC summit hosted by Kuwait's ruler in December (Reuters)
Kuwait's deputy foreign minister said on Wednesday that the six-nation Gulf Cooperation Council would continue to operate despite a row among three of its members and Qatar.
Saudi Arabia, the United Arab Emirates and Bahrain plus non-GCC member Egypt cut off diplomatic, travel and trade ties with Qatar in June, accusing it of supporting militants and their arch-foe Iran.
Doha denies the charges and says their move is aimed at curtailing its sovereignty.
Kuwait and Western nations have called for the countries, which are all close US allies, to settle their differences in talks.
The heads of state from the three boycotting countries skipped a GCC summit hosted by Kuwait's ruler in December, and the UAE called for the formation of a bilateral committee with Saudi Arabia on economic, political and military issues.
But Kuwait appears determined to preserve the loose union set up in 1980 as a bulwark against larger neighbours Iraq and Iran, and said its reconciliation efforts would proceed.
A senior Omani official told Middle East Eye earlier this month that the UAE-Saudi bilateral pact may break up the GCC.
"What do you think will happen if the Saudis and the Emiratis go it alone? The other states will look elsewhere for protection," the official said, referring to Oman, Qatar and Kuwait, the GCC states outside the Saudi-led bloc.
When asked to clarify which countries he meant, he said the options could include Iran with whom Oman maintains diplomatic ties, and India, which has a strong trade relationship with the Gulf states.
However, Kuwait is optimistic about the future of the council. The GCC's work "will not be frozen or disrupted", Khaled Jarallah was quoted by state news agency KUNA as telling reporters on the sidelines of a conference in Kuwait.
READ MORE ►
"After the summit in Kuwait, we are not worried about the future of the council," Jarallah added.
"Mediation efforts have not stopped, and a breakthrough will be achieved one day."
Courtney Freer, Kuwait Programme research officer at the London School of Economics Middle East Centre, told MEE after the GCC summit in December that the Qatar blockade has already eroded some of the council's achievements, namely open borders.
"The average Gulfie's daily life – I don't know how much it would be affected by the dissolution of the GCC considering that the freedom of movement has already been removed because of the blockade," Freer said.
[contf] [contfnew]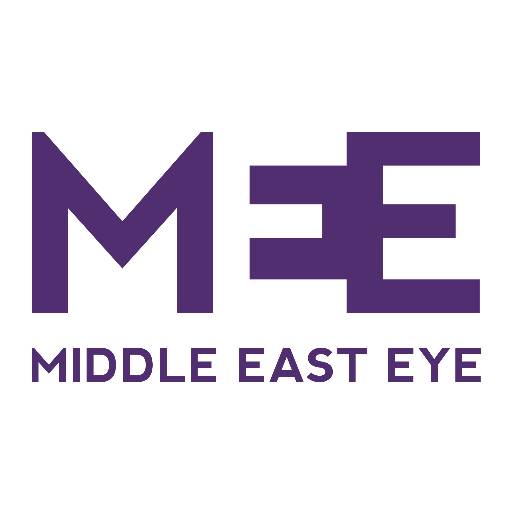 [contfnewc] [contfnewc]
The post GCC to keep operating despite Qatar crisis, Kuwait says appeared first on News Wire Now.