Middle East
Greece moves to cancel asylum granted to Turkish soldier
Four of the eight Turkish military officers escorted by Greek plainclothes police officers at an earlier hearing (AFP)
The Greek government has filed a request for the cancellation of the asylum granted to a Turkish soldier accused of involvement in last year's coup attempt, and has moved to affirm the independence of its judiciary amid Turkish rage.
Eight Turkish soldiers landed in a helicopter in Greece following the abortive July 2016 coup in Turkey. Seven of them applied for asylum and had their applications rejected, but one was granted asylum on Saturday by the Greek asylum service committee – a panel of judges and experts – on the basis that his human rights would be at risk, in spite of repeated requests for his extradition by Ankara.
The panel considered reports from human rights groups and the Council of Europe that warned that Turkey had regularly committed human rights abuses against coup suspects and concluded there was no evidence to suggest the soldier had participated in a plot to unseat Turkish President Recep Tayyip Erdogan.
Angered by the decision, Turkey said yesterday that the move would affect bilateral relations and cooperation.
"By granting asylum to one of eight coup plotters involved in the July 15 coup, Greece has once again showed that it is a country that protects and embraces coup plotters with this decision," Turkey's foreign ministry said in a statement on Saturday.
The Greek government has appealed against the decision to grant the soldier asylum and has sought its annulment. But it says the country's judiciary is independent.
"Our faith in democratic principles and practices is not a weakness, but a source of strength," the Greek foreign ministry said in a statement on Sunday.
"Democracies do not threaten, nor can be threatened," the foreign ministry said.
"On the contrary, they work responsibly and methodically to promote understanding and entrench stability and good neighbourly relations. Greece will continue this path … and hopes its neighbours will do the same."
Greek courts have blocked two extradition requests by Turkish authorities, drawing an angry rebuke from Ankara and highlighting the tense relations between the NATO allies, who remain at odds over various issues.
During his visit to Greece earlier this month, Turkish Foreign Minister Mevlut Cavusoglu said Ankara did not want Greece to turn into a safe haven for coup plotters.
The two neighbours teetered on the brink of war in 1974, 1987 and 1996 due to long-running disputes over ethnically divided Cyprus, mineral rights in the Aegean Sea and sovereignty over uninhabited islets in the Aegean.
Since the attempted coup, Turkish authorities have jailed around 50,000 people pending trial, while more than 150,000 have been sacked or suspended from their jobs in the military, public and private sectors.
Rights groups and Turkey's Western allies say they fear President Erdogan is using the failed coup as a pretext to crush all dissent. The Ankara government says its security measures are necessary to fight the threats it is facing.
[contf] [contfnew]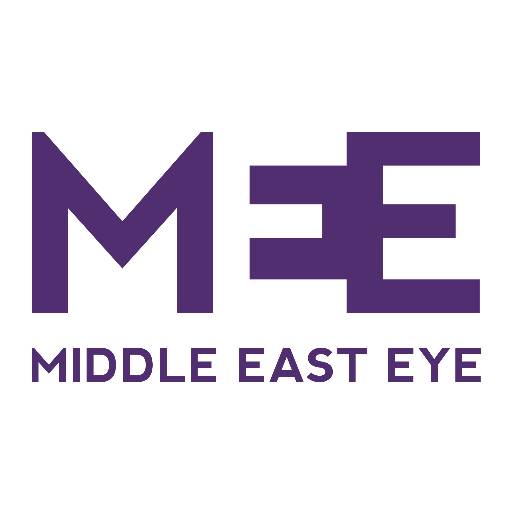 [contfnewc] [contfnewc]
The post Greece moves to cancel asylum granted to Turkish soldier appeared first on News Wire Now.