Middle East
Guantanamo Bay detainees sue Trump, claim anti-Muslim bias
Eleven detainees at the US military's Guantanamo Bay prison sued President Donald Trump on Thursday, claiming they are being illegally held on the basis of being Muslims.
Following a strategy previously used by opponents of Trump's travel ban on visitors from six mostly Muslim countries, the detainees cited Trump's tweets and other comments expressing anti-Islam sentiments as evidence.
They also cited his comments that no Guantanamo detainees should ever be released, a shift from previous administration's stances that the 41 detainees there should still face status reviews or be tried by military tribunals – even if few of those proceedings have begun.
"The president's opposition to prisoner releases from Guantanamo tracks other indiscriminate policy initiatives of his – which have been struck down by the courts – including the iterative bans on travel to the United States from certain majority-Muslim countries and the ban on transgendered Americans serving in the armed forces," the suit said.
"His stance on Guantanamo calls for no less searching judicial scrutiny."
READ MORE ►
The suit, filed in federal court in Washington on the 16th anniversary of the establishment of the Guantanamo facility, demanded the prisoners be granted habeas corpus rights to be charged or released. Some of the detainees have been held there since 2002.
They argued that Trump's administration has signalled that it does not intend to ever release them, in violation of US and international law.
"President Trump, in contrast to his predecessors, has declared and is carrying out his intention to keep all remaining detainees in Guantanamo, regardless of their individual circumstances – presumably even those the executive branch previously determined need no longer be detained," it said.
"It is a demonstration of his antipathy toward this prisoner population, all foreign-born Muslim men, and toward Muslims more broadly, of the kind courts have properly rejected in recent months."
In December, an independent UN human rights investigator said on Wednesday that he had information about an inmate being tortured at the US Guantanamo Bay detention facility, despite Washington banning "enhanced interrogation techniques" almost 10 years ago.
Nils Melzer, the UN special rapporteur on torture, said he had information that Ammar al-Baluchi – accused of being a co-conspirator in the 9/11 attacks on the United States – was being subjected to treatment that is banned under international law.
"His torture and ill-treatment are reported to continue," a statement from the UN human rights office said, without giving details of the source of Melzer's information.
"In addition to the long-term effects of past torture, noise and vibrations are reportedly still being used against him, resulting in constant sleep deprivation and related physical and mental disorders, for which he allegedly does not receive adequate medical attention," it said.
Major Ben Sakrisson, a Pentagon spokesman, said the allegation was not true.
[contf] [contfnew]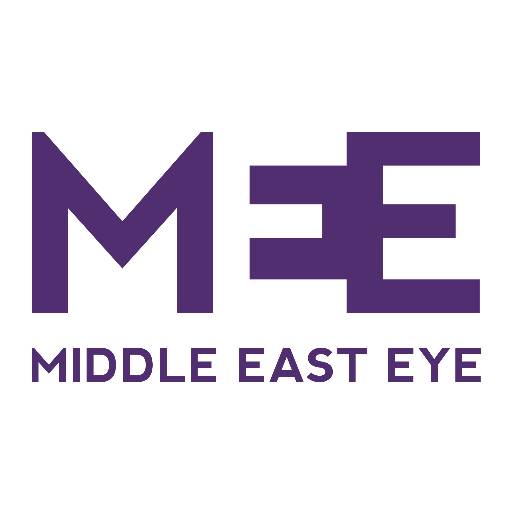 [contfnewc] [contfnewc]