Hundreds of Palestinians in the Gaza Strip protested on Thursday against electricity cuts and worsening economic conditions in the coastal enclave, an AFP journalist reported.
The demonstrators rallying in the Jabaliya refugee camp vented their anger against both the Palestinian Authority of president Mahmoud Abbas and Hamas, which runs Gaza.
"Our demands are fair. We want them to provide us with the minimum for a decent life," said Mohamed Nofal, one of the protesters.
"Life is really difficult in Gaza nowadays. No food, no water, no security, no border crossings, no education and no health," he told AFP.
Gaza's two million residents have been subjected to a decade-long blockade by Israel.
The electricity cuts are a result of a dispute between the Palestinian Authority and Hamas.
Life is really difficult in Gaza nowadays. No food, no water, no security, no border crossings, no education and no health

– Mohamed Nofal, protester
The Palestinian Authority said on Wednesday it asked Israel to fully restore electricity flows to the Gaza Strip, a move that could nearly double the daily connectivity time.
There was no immediate word from Israel whether it would comply.
In a statement, Hussein Al-Sheikh, minister of civil affairs, said the PA would again guarantee payment of Gaza's electricity bill and ask Israel to restore the 50 megawatts of power, out of a total 120 megawatts, that it had supplied to the area.
A statement issued by Prime Minister Rami Al-Hamdallah said the request was to "alleviate the suffering of the people of Gaza and to improve living conditions".
Gaza's residents receive only three to four hours of electricity a day, with schools, factories, hospitals and households affected. A Gaza economist said restoration of power from Israel, the enclave's main electricity supplier, could raise that figure to six hours. Gaza's sole power station generates only a small amount of electricity.
In April, Abbas announced he was cancelling the guarantee, part of a bid to press Hamas to loosen its hold over the enclave.
Prompted partly by Abbas's sanctions and fears of financial and political isolation, Hamas signed an Egyptian-brokered reconciliation agreement with his Fatah movement in October and agreed to hand over administrative control of the Gaza Strip to the Western-backed PA.
READ MORE ►
But both groups have failed to finalise details of the deal, which had been due to be completed on 1 December 2017. The Authority's decision to resume the electricity payments could help smooth the way towards completing the accord.
The PA's request coincides with heightened Israeli-Palestinian tensions.
Palestinians have been mounting protests in the occupied West Bank and violence has flared along the Israel-Gaza border since US President Donald Trump announced on 6 December that he was recognising Jerusalem as Israel's capital.
Palestinians want East Jerusalem as the capital of a state they seek to establish in the occupied West Bank and the Gaza Strip.
In the West Bank on Wednesday, Israeli troops shot dead a 17-year-old Palestinian during a protest, Palestinian medics said. An Israeli military spokeswoman said it is investigating whether the teen was holding a firearm, a claim witnesses and medics deny.
[contf] [contfnew]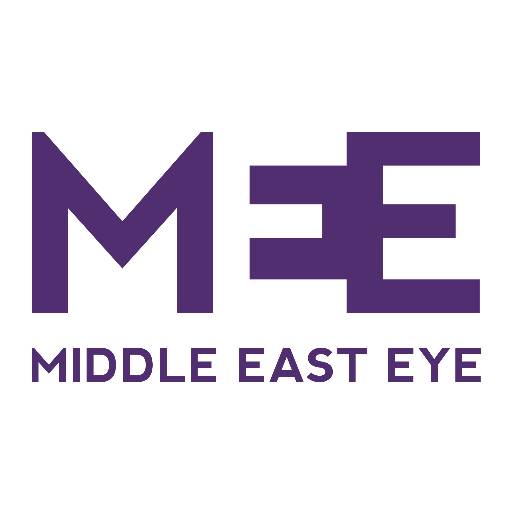 [contfnewc] [contfnewc]