Middle East
Imam in small US town pays fines for man who vandalised mosque
The imam at a vandalised mosque in the small US town of Fort Smith, Arkansas forgave and paid the fines attached to the man's conviction for the hate crime.
In October 2016, Abraham Davis etched swastikas and wrote "go home" in spray paint on Masjid Al Salam mosque, prompting authorities to charge him with a felony hate crime. Davis was caught on the mosque's security cameras.
"We knew this person did a bad thing and there has to be consequences for their actions," the imam, Louay Nassri, told a local NBC affiliate in Arkansas after paying the fine on 31 December. "But we didn't have any ill feelings towards anybody," he added.
Nassri said that the money – $1,700 – was originally scheduled to go towards the mosque's renovations, but then had a change of heart.
"After all that he had been through, we didn't want him sitting on the severe financial stress," he said. "And like I told him, we want him to have a much better future."
"If he would've known who we are, he wouldn't have done this. If we would've known his troubles with us, we would've tried to help him. Communication is extremely important. Education is extremely important," Nassri added.
James Zogby, president of the Arab American Institute, a Washington-based think tank, told Middle East Eye earlier that right wing attacks on Muslims and the effects of the Arab Spring, including a new wave of immigration, have unsettled Arab American identity.
More than 600,000 immigrants from the Arab world have arrived to the US in the past 15 years, according to Zogby.
[contf] [contfnew]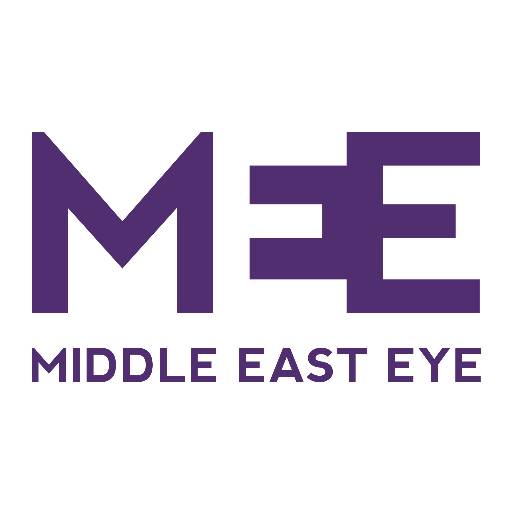 [contfnewc] [contfnewc]