Middle East
Imprisoned Turkish Cumhuriyet cartoonist wins prestigious prize
Turkish cartoonist Musa Kart, who was convicted of helping "terrorist" organisations and sentenced to almost four years in prison, was awarded a top prize on Thursday by the organisation Cartooning for Peace.
The Swiss group hands out the honour, known as its International Editorial Cartoons Prize, every two years.
"The jury has chosen Musa Kart, iconic cartoonist of the Istanbul newspaper Cumhuriyet, for his talent and courage in the defence of freedom of expression," a statement from the group said.
Cumhuriyet – which means simply "Republic" – was set up in 1924 after the Turkish republic was founded in 1923.
It has been fiercely critical of President Recep Tayyip Erdogan and has run front-page stories that have angered the Turkish head of state.
A Turkish court in late April sentenced 13 staff members of Cumhuriyet to prison on terrorism charges and acquitted three, one of their lawyers said, in a case that has sparked global outrage over press freedom under President Recep Tayyip Erdogan.
The court handed down sentences ranging from two and a half to seven and a half years to the Cumhuriyet staff, lawyer Ozden Ozdemir told Reuters. Another defendant in the case, who was not employed by the paper and had been charged for his activities on Twitter, got the stiffest sentence, 10 years, Ozdemir said.
The court also ruled that the case against the prominent journalist Can Dundar, previously the newspaper's editor-in-chief, would continue separately, the Cumhuriyet reported.
The controversial case has raised alarm bells over the state of press freedom in Turkey as Cumhuriyet is one of the country's few newspapers to have been critical of the president.
The cartoonist Kart was sentenced to three years and nine months in prison.
The prize was judged by an official from Geneva's government, the head of Human Rights Watch Kenneth Roth, along with cartoonists from leading publications including Le Monde, the New York Times and The New Yorker.
"Musa Kart is both a witness and especially a victim of the deterioration of freedom of expression in Turkey," a Le Monde cartoonist known as Plantu said a statement.
Kart has denied the allegations against him.
[contf]
[contfnew]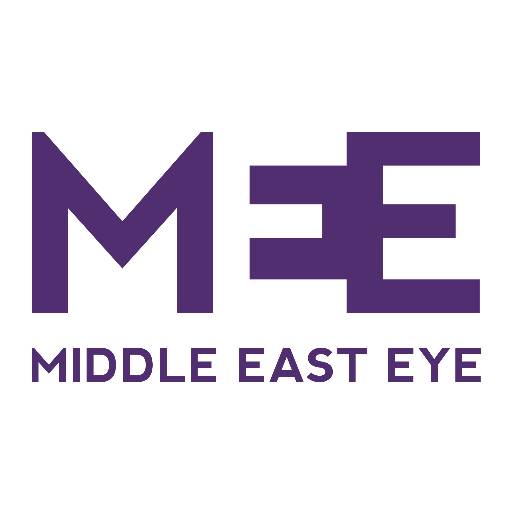 [contfnewc]
[contfnewc]