Middle East
Iran makes string of arrests of British-Iranian nationals
At least three other British-Iranian dual citizens are known to be held in Iran (AFP)
Iran has detained a British-Iranian dual national, the independent news site Iran Wire reported on Wednesday, the second such arrest since mid-April.
Iran Wire said it had received word of the arrest of Mahan Abedin this past week, quoting an unidentified source in the capital Tehran. It did not specify when or where Abedin was arrested or where he lived, but its report indicated that he was visiting Iran when he was taken into custody.
Abedin is a media consultant who has also frequently contributed to Middle East Eye as a columnist.
Asked about Abedin's arrest, Britains Foreign Office said: "We are urgently seeking information from the Iranian authorities following reports of the arrest of a British-Iranian dual national."
Abedins publisher, Michael Dwyer, told the Guardian that Abedin may have been detained by Iranian authorities.
"While we heard from Mahan by email on Monday, we have no way of verifying that his messages are genuine, and his long radio silence till then had puzzled us, given the recent arrest of other British citizens of Iranian descent," he said.
Last Wednesday, the New York-based Center for Human Rights in Iran (CHRI) said the Iranian Revolutionary Guards had detained Abbas Edalat, a British-Iranian national who is a professor of computer science at Imperial College in London, in mid-April.
Asked about reports of Edalat's detention, judiciary spokesman Gholamhossein Mohseni Ejehi told reporters in Tehran on Sunday: "I confirm his arrest on security charges, but I am unable to give details," according to state broadcaster IRIB.
At least three other British-Iranian dual citizens are known to be held in the Islamic Republic, whose relations with Britain have been strained for many years.
Separately, Aras Amiri, who works for the British Council in the UK, was arrested in Tehran in mid-March, her cousin, Mohsen Omrani, announced in a series of tweets on Wednesday.
The British Council, a government-funded charitable arm that promotes educational opportunities in English, said that Amiri was not in Iran for business purposes.
"The British Council does not have offices or representatives in Iran. We work remotely to develop long-term people-to-people cultural links with Iran as we do in over 100 other countries," a spokesperson told the Guardian.
The British Foreign Office said she was not a British citizen.
Amiri was living in London and studying at Kingston University for a post-graduate degree. She was working for the British Council at the same time, according to Omrani.
The Revolutionary Guards have arrested at least 30 dual nationals since 2015, most for alleged espionage, Reuters reported in November.
[contf]
[contfnew]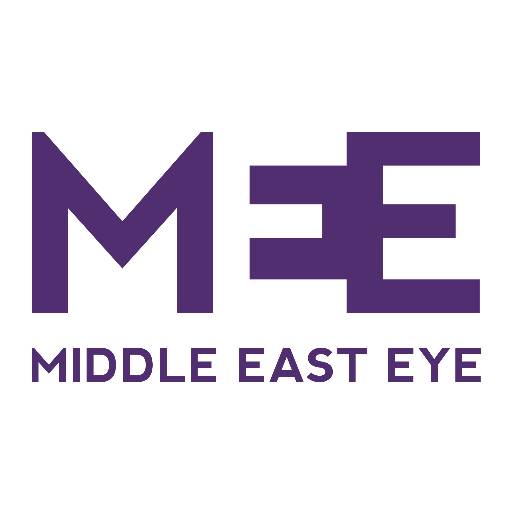 [contfnewc]
[contfnewc]