Middle East
IS claims responsibility for St Petersburg blast
The Islamic State (IS) group claimed responsibility on Friday for a bomb attack in Russia that tore through a St Petersburg supermarket on Wednesday, wounding 14 people.
"The attack that targeted a shopping centre in St Petersburg the day before yesterday was carried out by an Islamic State-linked group," IS said in a statement via its propaganda agency Amaq.
On Wednesday evening, a homemade bomb placed in a locker at the supermarket in northwestern St Petersburg, Russia's second city and President Vladimir Putin's hometown, went off, sowing panic among customers and wounding 14 people including a pregnant woman.
Putin's 2015 decision to intervene in Syria militarily on the side of President Bashar al-Assad has made Russia a priority target for IS.
The bombing came after the FSB security service said earlier this month that it had prevented a militant attack on a key Orthodox cathedral in St Petersburg with the help of America's CIA, which led Putin to thank US President Donald Trump.
FSB chief Alexander Bortnikov has said Russia remains on alert for a possible return of militants from Syria ahead of the World Cup and March presidential polls.
St Petersburg will host several World Cup matches, including a semi-final.
Earlier this month, Bortnikov said that at least 4,500 Russians had left the country to fight with "terrorists" in the Middle East, North Africa and other regions.
In April, an explosion killed 14 people at a train carriage in a metro tunnel in St Petersburg.
That attack was claimed by a militant group that said the suicide bomber was acting on the orders of al-Qaeda. Russian police detained several suspects in that attack from mainly Muslim states in ex-Soviet central Asia.
Over the past 20 years, Russia fought two wars with separatists in Chechnya, leading militants from the North Caucasus to frequently target Russians through suicide bombings and other attacks.
[contf] [contfnew]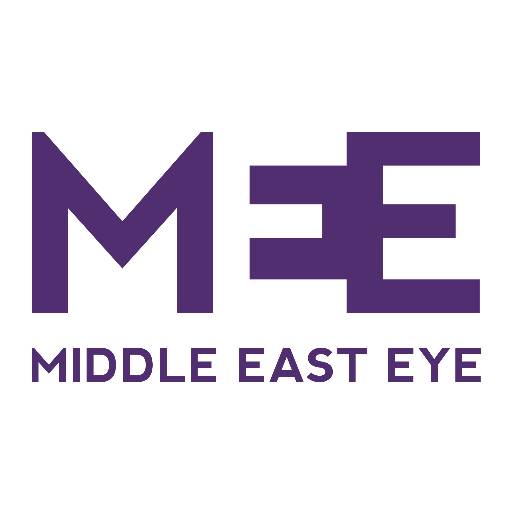 [contfnewc] [contfnewc]
The post IS claims responsibility for St Petersburg blast appeared first on News Wire Now.