Middle East
Islamic State ambush kills 27 pro-government fighters in Iraq
Iraqi fighters of the Hashd al-Shaabi (Popular Mobilisation Units) stand next to a wall bearing the Islamic State (IS) group (AFP)
Islamic State militants ambushed a convoy of pro-government fighters near the northern Iraqi city of Kirkuk late on Sunday, killing at least 27 of them, the government-backed group said on Monday.
IS members disguised as soldiers attacked a Hashd al-Shaabi unit in the Hawija region about 300km north of Baghdad on Sunday evening, the auxiliary force said in a statement.
"The attackers were dressed in military uniforms and during the fighting 27 of our heroes were martyred," said a spokesperson for the organisation, also known as the Popular Mobilisation Units (PMUs).
The group, which has suffered a string of battlefield defeats in Syria and Iraq, claimed responsibility for the attack in an online statement.
The PMUs said the unit was conducting operations to "arrest terrorists and dismantle sleeping cells" around the city, in the province of Kirkuk.
A PMU official who asked to remain anonymous told AFP the militants, disguised as soldiers, had set up a checkpoint close to Hawija.
They asked the fighters to stop, get out of their vehicles and stand beside the road, on the pretext of conducting a search.
They then shot the PMU fighters and fled, the official said.
Reinforcements arrived too late to stop the attack.
A senior police officer in the province, who also asked not to be named, said most of the bodies had been beheaded.
Prime Minister Haider al-Abadi offered condolences to the families of the dead and ordered security forces to bring those responsible to justice, his office said in a statement.
It was the deadliest attack against PMU fighters since October when pro-government forces retook Hawija, which was IS's last urban bastion in northern Iraq.
Iraqi forces launched an operation this month to consolidate control of a mountainous area near Kirkuk that is intended to be used as a transit route for Iraqi oil trucks heading for Iran. Two armed groups are active in the area.
Iraq declared victory in December over IS, which had seized control of nearly a third of the country in 2014.
But the PMUs say IS has not completely disappeared and that "sleeper cells" have been fighting a guerrilla war against it.
[contf] [contfnew]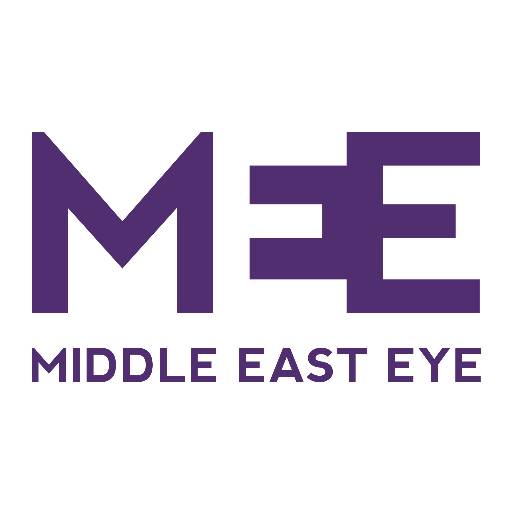 [contfnewc] [contfnewc]