Middle East
Israel carries out air strike in Gaza Strip, closes crossing
Palestinian protesters clash with Israeli forces on outskirts of Gaza City on Friday (AFP)
Israeli aircraft attacked a target in the southern Gaza Strip on Saturday, the army said, and also closed off goods crossing between the Palestinian enclave and Israel.
Israel "targeted a terror infrastructure using fighter jets in the southern Rafah region, adjacent to the Egypt-Gaza Strip border," an army statement said.
"The Hamas terror organisation is accountable for all activity in and from the Gaza Strip," it said. Palestinian security sources in Gaza said nobody was hurt in the Israeli strike.
IDF strikes "terrorist infrastructure" near Gaza-Egypt border https://t.co/8F7FuzuDvJpic.twitter.com/4ycCPA9S3n

— The Jerusalem Post (@Jerusalem_Post) January 13, 2018
Cross-border violence between Israel and Gaza has increased since US President Donald Trump's 6 December decision to recognise Jerusalem as the capital of Israel, a move that has angered and sparked protests by Palestinians who see the city as the capital of their future state.
Earlier Saturday, Israel's defence ministry said the Kerem Shalom goods crossing between Gaza and Israel near Rafah would be closed from Sunday "until further notice".
The crossing is the Gaza Strip's main line of supplies. Every day roughly 500 trucks, carrying goods from the West Bank and Israel, pass through it and into the coastal enclave, Israeli newspaper Haaretz said on its website.
Recently, tensions have run high along the border, where Israel continues to build an anti-tunnel wall and where three offensive tunnels were recently unearthed, as well as a recent surge in rocket fire Haaretz said.
A defence ministry spokeswoman would say only that the rare move came following "security assessments".
Dozens of projectiles from Gaza have since Trump's move targeted southern Israel, and 16 Palestinians have been killed by Israeli forces, 14 in clashes and two in a retaliatory air strike on Gaza.
[contf] [contfnew]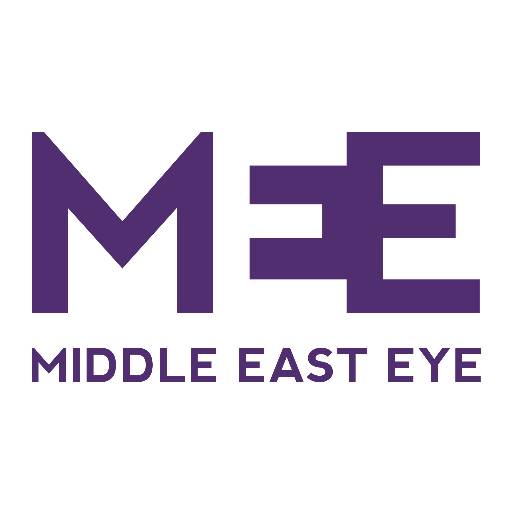 [contfnewc] [contfnewc]