Middle East
Jailed pro-Kurdish leader appears in court for first time
A man holds a picture of Selahattin Demirtas as people gather outside Bakirkoy courthouse in Istanbul on January 12, 2018 in support of the jailed co-chair of the HDP (AFP)
The jailed co-leader of Turkey's main pro-Kurdish party on Friday appeared in court for the first time since his arrest in late 2016, insisting that his detention was unlawful.
Selahattin Demirtas was given a hero's welcome by supporters as he arrived at the Istanbul courthouse for a case where he is charged with "insulting" President Recep Tayyip Erdogan. It is one of 96 legal cases that have enmeshed the politician.
The charismatic outgoing co-chairman is the best-known face of the left-wing Peoples' Democratic Party (HDP), which he led to great success in June 2015 polls when it entered parliament for the first time.
Jailed #HDP co-chair #Demirtaş appears in Istanbul courtroom for the first time after 14 months. Supporters outside greeted Demirtaş with "We will win by resisting" chants. pic.twitter.com/KFMHaWLjLV

— Aylina Kılıç (@AylinaKilic) January 12, 2018
A smiling Demirtas, 44, wearing a black suit and white shirt, saluted those chanting "chief" as he was surrounded by members of the gendarmerie, an AFP correspondent inside the courtroom reported.
Over 1,000 people gathered outside the court in the district of Bakirkoy, as they chanted "Demirtas is our honour" and "shoulder to shoulder against fascism!".
Slogans chanted from outside – including "chief Selo" (Demirtas' nickname) and "dictator Erdogan" – were heard inside the courtroom while Demirtas was speaking.
"We didn't want to leave alone Demirtas, the will of the people and the representative of 6 million votes," one of the supporters Muhsin Argat said.
"That's why we are in the streets, we are here, we are together with Demirtas."
'I have immunity'
In the court, Demirtas hit out at the trials taking place against him in which he has been unable to defend himself and insisted his immunity from prosecution as an MP was still valid.
"I have immunity as much as all MPs in parliament, I have immunity as much as (prime minister) Binali Yildirim," he told the court.
In May 2016, a law was passed lifting 138 MPs' immunity from prosecution. The HDP has previously said the measure is aimed at expelling its MPs from parliament.
Turkish anti riot police officers stand guard as people gather outside Bakirkoy courthouse in Istanbul (AFP)
Demirtas called for his conditional release but the judge said the request had to be presented in writing for "detailed examination", before postponing the trial to 17 May.
Addressing the court, the popular politician asked the court if he could take off his jacket. His supporters replied: "The chief is always handsome."
Alleged terror links
In the most serious case against Demirtas, which is being heard in Ankara, the former human rights lawyer is accused of links to the outlawed Kurdistan Workers' Party (PKK) who have waged an insurgency against Turkey since 1984.
The PKK is blacklisted as a terror group by Ankara and its Western allies. If convicted, he faces up to 142 years in that case.
Demirtas was among 12 HDP MPs taken into custody in November 2016 under the state of emergency imposed following the failed overthrow of Erdogan in July of that year.
The party has come under heavy pressure with authorities opening investigations into 55 out of 59 HDP MPs, according to HDP officials.
In another blow to the HDP, parliament meanwhile voted to dimiss its deputy Leyla Zana as an MP.
Zana, a former Sakharov Prize winner, had been jailed for ten years from 1994-2004 on charges of links to the PKK after using the Kurdish language in parliament in 1991.
Now, nine MPs including Demirtas remain in jail including the party's former co-leader Figen Yuksekdag who was stripped of her MP status in February 2016.
She resigned in May last year as co-leader and Demirtas last week said he would also step down as co-chairman of the party at a congress next month, fearing that he would likely remain imprisoned.
He has been held at a prison in Edirne, northwest Turkey, and during his time there, he has written poetry, produced artwork and penned a selection of short stories entitled "Seher" – or "Dawn" in Turkish.
[contf] [contfnew]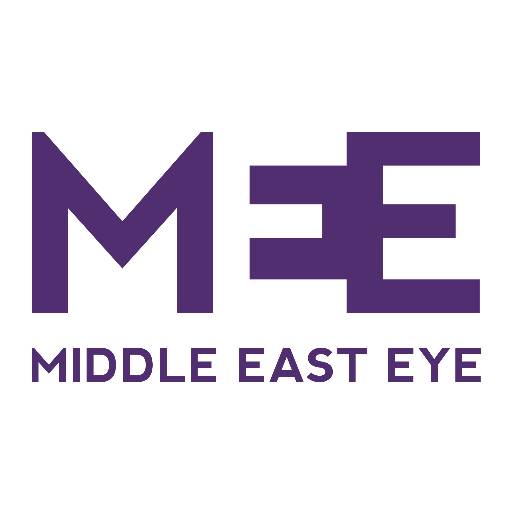 [contfnewc] [contfnewc]