Movies
John Legend to Play Jesus in NBC's 'Jesus Christ Superstar Live'
byJerome Hudson19 Dec 20170
Singer-producer John Legend has been cast in the starring role for NBC's upcoming musical Jesus Christ Superstar Live in Concert!
"I'm thrilled to join the cast of this production of 'Jesus Christ Superstar Live in Concert,'" Legend said in a statement Tuesday after NBC announced news of his casting. "It's such a powerful, meaningful musical and I'm humbled to be part of this performance. We've already formed an incredible team, and, as we finish casting, I'm certain we will put together some of the greatest talents around to do this work justice."
"We're all overjoyed to have world-class musical artist and producer John Legend starring as Jesus," said Robert Greenblatt, chairman of NBC Entertainment. "This score demands a singer with an amazing range and an actor with great depth, and there isn't anyone better to bring this story to a new audience. His casting is also groundbreaking as the traditional image of Christ will be seen in a new way."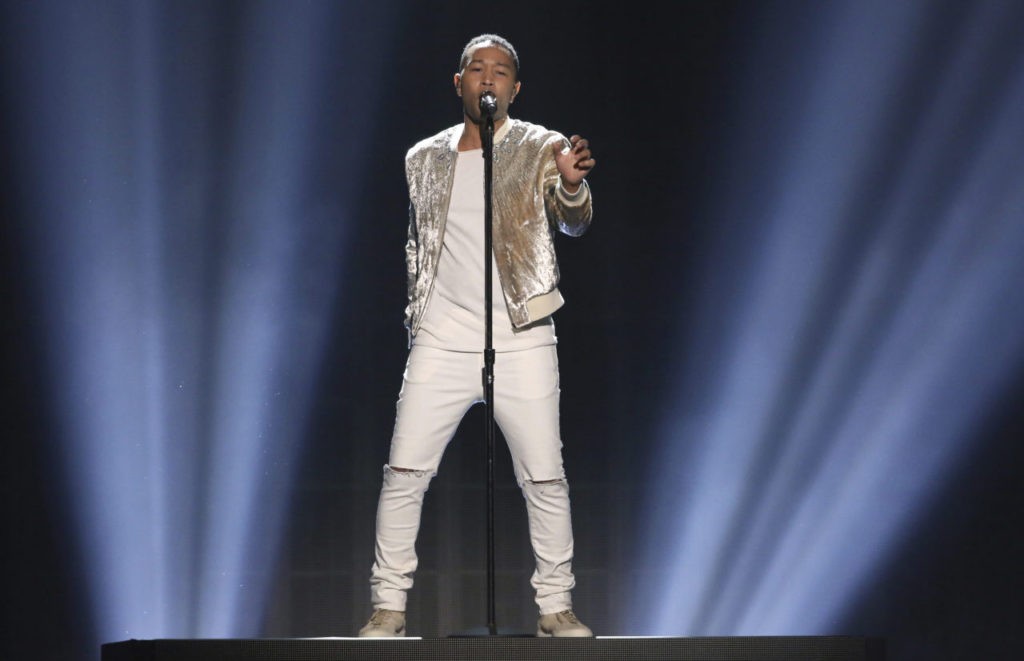 John Legend performs "Love Me Now"at the American Music Awards at the Microsoft Theater on Sunday, Nov. 20, 2016, in Los Angeles. (Matt Sayles/Invision/AP)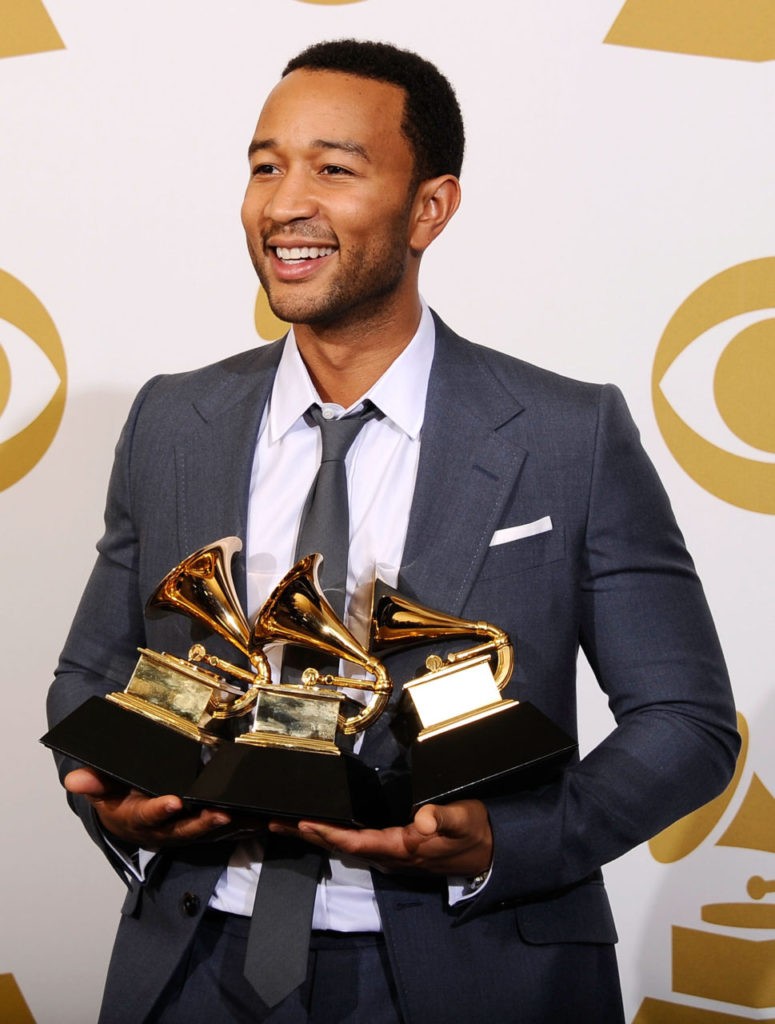 Musician John Legend, winner of the Best R&B Album award for "Wake Up!" and Best R&B Song award for "Shine" and the Best Traditional R&B Vocal Performance award for ""Hang on in There"" poses in the press room at The 53rd Annual GRAMMY Awards held at Staples Center on February 13, 2011 in Los Angeles, California. (Kevork Djansezian/Getty Images)
The live musical will debut on Easter Sunday, April 1, 2018, at the Marcy Armory in Brooklyn, New York. Alongside Legend — a Tony Award, Oscar Award, and 10-time Grammy-winner — Rocker Alice Cooper has been cast as King Herrod.
Jesus Christ Superstar Live in Concert is based on the 1971 Broadway musical, which tells the story of the events that take place during the last week of Jesus Christ's life.
Legend, born John Roger Stephens, has been a constant critic of President Donald Trump, calling him "corrupt" during an interview earlier this year.
The 38-year-old crooner was a producer on the award-winning 2016 musical film, La La Land, and has a writing credit for the Broadway hit SpongeBob SquarePants.
Follow Jerome Hudson on Twitter @jeromeehudson
[contf] [contfnew]
[contfnewc] [contfnewc]
The post John Legend to Play Jesus in NBC's 'Jesus Christ Superstar Live' appeared first on News Wire Now.