Middle East
Medical evacuations start from Syria's Eastern Ghouta
A wounded boy at hospital after an airstrike on the rebel-held town of Mesraba in eastern Ghouta, 26 November (Reuters)
Medical evacuations have begun from the Syrian rebel-held enclave of Eastern Ghouta to Damascus, the International Committee of the Red Cross in Syria said early on Wednesday.
Almost 400,000 people in Eastern Ghouta are besieged by pro-government forces, and the United Nations has pleaded for allowing the evacuation of around 500 patients, including children with cancer.
The Syrian American Medical Society (SAMS) said four patients were taken to hospitals in Damascus, the first of 29 critical cases approved for medical evacuation, and the remainder would be evacuated over the coming days.
SAMS advocacy manager Mohamad Katoub said in a tweet that five had been approved for the first group of evacuations.
4 from 5 patients who were approved for today evacuation from besieged #Ghouta are evacuated. The patients are from a list of 29 set by medical staff over 2 months ago and submitted to UN. The evacuation is under a deal of detainees exchange between the regime and Jaish Alislam

— Mohamad Katoub (@MhdKatoub) December 26, 2017
It was not clear why only four of the five had left.
The Syrian Red Crescent said the evacuations were the result of "long negotiations". An ICRC spokeswoman declined to give more details, citing the sensitivity of the operation.
On Sunday, Turkish President Tayyip Erdogan said Turkey was working with Russia, President Bashar al-Assad's ally, on the evacuations.
Last week Jan Egeland, the United Nations humanitarian adviser for Syria, said 494 people were on the priority list for medical evacuations.
"That number is going down, not because we are evacuating people but because they are dying," he said. "We have tried now every single week for many months to get medical evacuations out, and food and other supplies in."
The United Nations has been waiting for months for the Syrian authorities to provide "facilitation letters" to allow the aid operation to get under way.
Pro-Assad have carried out air raids on Eastern Ghouta, while besieged rebels have fired mortars into neighbouring Damascus.
"That has nothing to do with the right of evacuating, and obligation to evacuate civilians (and) wounded," Egeland said.
Bassam Khabieh, a Ghouta-based photographer who has documented the grim effects of malnutrition on the district's children, told Middle East Eye last month that the humanitarian situation was becoming increasingly dire.
"Food is in short supply," he said. "And it is so expensive. Most important medicines are missing now, especially those used for cancer, heart disease and kidney failure."
[contf] [contfnew]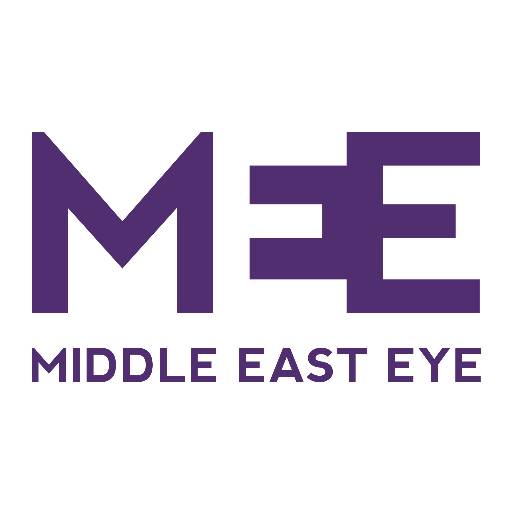 [contfnewc] [contfnewc]
The post Medical evacuations start from Syria's Eastern Ghouta appeared first on News Wire Now.