Middle East
Morsi sentenced to three years in jail by Egyptian court for insulting judiciary
A Cairo criminal court sentenced former Egyptian President Mohamed Morsi and 19 others to three years in prison on Saturday and fined him 2 million Egyptian pounds ($112,700) on charges of insulting the judiciary.
Others tried by the court in the same case include leading Egyptian activist Alaa Abdel Fattah, lawmaker and television presenter Tawfik Okasha and three journalists. They were given fines ranging from 30,000 to 1 million Egyptian pounds.
The verdicts can still be appealed, with Morsi's lawyer Abdel Moneim Abdel Maqsud telling AFP that he would do so.
Morsi was also ordered to pay two million pounds to the head of the judges' syndicate and another judge, while 22 other defendants were ordered to pay one million pounds to the head of the syndicate. The defendants had all been charged with making statements deemed insulting to the judiciary.
Morsi was democratically elected in 2011 after a revolution ended the 30-year rule of former President Hosni Mubarak.
However, in mid-2013, he was overthrown by then-general Abdel Fattah al-Sisi after mass-protests called for Morsi's resignation for failing to tackle economic and social problems.
He was immediately arrested and is now serving a 20-year sentence after being convicted of inciting the killing of protesters during demonstrations in 2012 and a 25-year sentence for spying for Qatar.
Sisi, who has since become Egypt's president has overseen a crackdown on the Muslim Brotherhood, the organisation to which Morsi belongs, and has vowed to wipe it out. Thousands of Brotherhood members and supporters have been arrested and put on trial since. The crackdown has extended to include other opponents of Sisi, who was elected a year after Morsi's overthrow.
Morsi's supporters have said the trials are politically motivated and based on unreliable witnesses and little evidence.
In November 2016 an Egyptian court overturned a death sentence against Morsi after he was convicted of colluding with the Palestinian group Hamas and Lebanon's Shia group Hezbollah to organise a prison break.
[contf] [contfnew]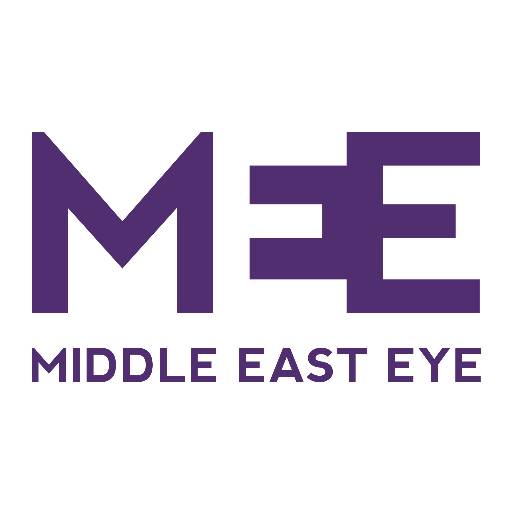 [contfnewc] [contfnewc]
The post Morsi sentenced to three years in jail by Egyptian court for insulting judiciary appeared first on News Wire Now.