Middle East
New Year events banned in Istanbul's Taksim Square over 'security' fears
A Turkish policeman stands guard outside a restaurant in Istiklal street, downtown Istanbul on New Year's Eve 2016 (AFP)
ISTANBUL, Turkey – New Year's Eve celebrations will not be permitted in one of the most iconic squares of Turkey's largest city, Istanbul, a local police chief announced on Wednesday, citing potential security concerns.
Ismail Kilic, the police chief of Beyoglu district where Taksim Square is located, said no celebrations would be permitted in Taksim and security measures would be at the highest level, local media reported.
"There will be no celebration so that the public can see in the new year peacefully. Gatherings will not be permitted," Kilic was quoted as saying at a specially organised meeting.
"Measures for New Year's [Eve] will be at a high level. We will double measures because we saw last year that the Reina attacker had filmed in Taksim before choosing another target after seeing the security measures in place," said Kilic.
Reina was an upscale nightclub attacked in the early hours of 1 January 2017 by alleged Islamic State member Abdulkadir Masharipov. Thirty-nine revellers were killed after Masharipov entered the nightclub and opened fire with an assault rifle.
Masharipov, along with 56 others suspected of involvement in the attack, is currently being tried in an Istanbul court.
The Reina nightclub was located in Ortakoy, an area in the neighbouring Istanbul district of Besiktas.
It was the last major attack in Turkey after a bitter 12-month period that saw as many as 385 people killed in 24 major terror attacks.
Kilic also said access will be controlled to Taksim Square and Istiklal Avenue, a 1.5km long semi-pedestrian avenue which connects to Taksim.
Kilic said security measures by the police would be double that of previous years.
He did not say if these increased measures were based on any threat reports.
Turkey has tightened controls along its long border with Syria over the last two years, even building a wall equipped with high-tech surveillance equipment to stop illegal infiltrations.
Reports suggest many Turkish and foreign-born IS fighters have been seeking to enter Turkey as IS strongholds collapse in Syria.
The US-based Soufan Centre, which researches global security issues worldwide, in an October report said around 1,500 Turkish nationals had joined IS as fighters and as many as 900 of them had already returned to Turkey.
Turkey has been placed under a state of emergency since 21 July 2016. The state of emergency was declared in the wake of a botched coup attempt on 15 July 2016 and has been extended for three-month periods ever since.
State of emergency powers allow the government to ban gatherings of any kind, even peaceful ones guaranteed under Turkey's constitution.
In past years, events at New Year's Eve celebrations in Taksim included free concerts and major fireworks displays. In recent years though, public celebrations started being held in the city's Nisantasi neighbourhood.
New Year's Eve festivities in Taksim have also been suspended in the past, along with celebrations nationwide, for various reasons such as when attacks by the Kurdistan Workers' Party (PKK) have claimed the lives of Turkish soldiers.
The shift in location was partly down to a rise in incidents involving sexual and other forms of harassment.
More liberal sections of society, however, see announcements such as this year's banning of public festivities in Taksim as part of a wider desire on behalf of the Islamist-rooted government to target neighbourhoods reputed for being home to Western-style entertainment.
Taksim'de yılbaşı kutlamaları yasaklanmış. Sebebi sizce de belli değil mi? Eğlenceden, mutluluktan hızla uzaklaştırılıyoruz. Yakında yılbaşını da yasaklayıp 'güvenlik sebebiyle kutlamıyoruz' derlerse şaşırmam.

— Dobra Adam (@ImDobradam) December 20, 2017
Translation: New Year's celebrations banned in Taksim. Don't you think the reason is clear? We are being rapidly distanced from entertainment, happiness. I won't be surprised if in the near future they also ban New Year's and say 'we don't celebrate for security reasons.'
[contf] [contfnew]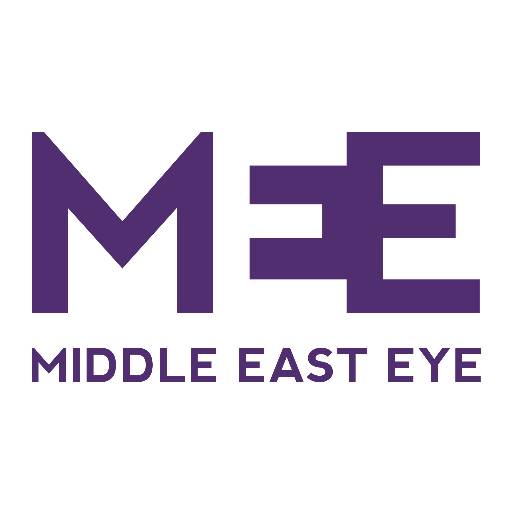 [contfnewc] [contfnewc]
The post New Year events banned in Istanbul's Taksim Square over 'security' fears appeared first on News Wire Now.