Middle East
'Not credible': Ex-RAF chief slams UK claim of no civilian deaths in IS air war
Smoke billows from an air strike on IS militants in the Iraqi city of Mosul (AFP)
A former Royal Air Force deputy commander has branded as "almost unbelievable" British government claims there is no credible evidence that any civilians were killed in the years-long RAF campaign against Islamic State.
Greg Bagwell, who as an air marshall oversaw air strikes in Iraq, Syria and Libya before retiring in 2016, told group Drone Wars UK: "I don't think it's credible… that we have not caused any civilian casualties."
The British government says that it has "no credible evidence" that RAF attacks on IS caused a single civilian death, despite calculations and casualty reports by campaign groups such as Air Wars.
I don't think it is credible to the average listener that we have not caused any civilian casualties

– Greg Bagwell, former RAF air marshall
Middle East Eye last year calculated that nearly 3,500 munitions had been dropped by the RAF on targets in Syria and Iraq since 2014, with the vast majority falling on or around Mosul.
Bagwell said the Ministry of Defence's focus on defending its claim of zero civilian casualties was contributing to a false image of "risk-free war".
"Although we do our utmost to both prevent civilian casualties… I don't think it is credible to the average listener that we have not caused any civilian casualties just because you have got no evidence to the contrary," he said.
"It is almost unbelievable that someone, somewhere, has not been killed by accident; although we have not been presented with such a case yet."
"I will defend the fact that the MoD has put 100 percent effort into trying to avoid civilian casualties. I just think it's wrong to let people think that no one has been killed."
Bagwell also called into question the accuracy of battle damage assessments, which are used to determine possible civilian harm, noting that "you can't see through rubble".
The MEE analysis of RAF operations showed that, up to the end of September, UK forces had dropped at least 3,482 bombs and missiles in the battle against IS, including 2,089 Paveway IV bombs and 486 Brimstone missiles from Typhoon and Tornado jets.
RAF Reaper drones have also fired 724 Hellfire missiles at IS targets.
Following the battle for Mosul Michael Fallon, the former British defence secretary, stated the UK had struck more than 750 targets in the city – "second only to the United States".
In its response to Middle East Eye, the MoD said: "Only by defeating Daesh for good will we reduce the threat to us here at home. British forces have crippled Daesh since 2014 and the RAF will continue to strike the terrorists hard where they plan their campaign of hate in both Syria and Iraq.
"We have no evidence that RAF strikes have caused civilian casualties.
Read more ►
"We recognise the challenge faced by coalition pilots in close urban fighting against a ruthless terrorist enemy that uses civilians as human shields, but are clear that to do nothing would leave cities in the hands of Daesh brutality.
"We do everything we can to minimise the risk through the rigorous targeting processes and the professionalism of our RAF crews."
The US-led coalition which includes the RAF has admitted to killing 800 civilians in its operations over Syria and Iraq. It has rejected its involvement in hundreds of other reported deaths.
The MoD maintains its position on zero casualties.
In a written response to Parliament on 8 January, Mark Lancaster, the minister of state for the armed forces, said that "we have been able to discount RAF involvement in any civilian casualties as a result of any of the strikes that have been brought to our attention".
[contf] [contfnew]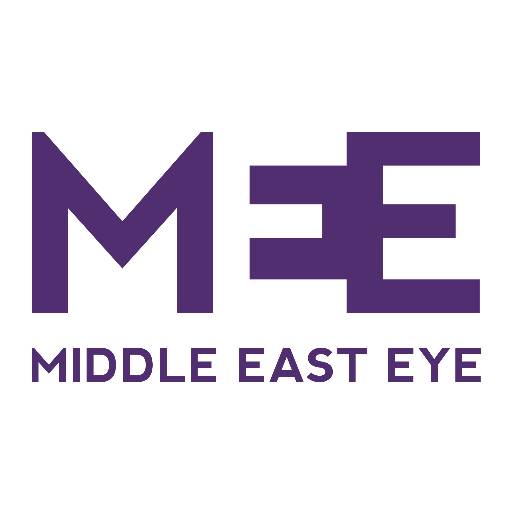 [contfnewc] [contfnewc]