Middle East
Palestinian minister slams US 'threats' ahead of UN's Jerusalem vote
Palestine's foreign minister on Wednesday accused the US of "threatening" member countries of the UN General Assembly ahead of a vote on rejecting the US decision to recognise Jerusalem as Israel's capital.
Riyad al-Malki said American officials were "committing another mistake when they distributed this famous letter trying to threaten countries, (and) threaten their sovereign decision to choose how to vote."
He spoke at a press conference with his Turkish counterpart in Istanbul, shortly before he left for New York on the same plane as Turkish Foreign Minister Mevlut Cavusoglu.
On Tuesday, Nikki Haley, Washington's UN envoy, warned countries that she would report back to President Donald Trump with the names of those who supported a draft resolution rejecting the US recognition.
The UN General Assembly will hold an emergency session on Thursday to vote on the proposed measure, after the US vetoed a similar resolution at the Security Council.
"This is really a new definition of world order in politics and it seems that the American administration… are putting their stamp on a new political reality that many countries will reject," Malki said.
Turkey and Yemen requested the urgent meeting on behalf of the Arab group of countries and the Organisation of Islamic Cooperation (OIC).
The two countries circulated a draft resolution on Tuesday that mirrors the vetoed measure, reaffirming that any decision on the status of Jerusalem has no legal effect and must be rescinded.
Malki said the UN session would show "how many countries will opt to vote with their conscience".
"They will vote for justice and they will vote in favour of that resolution that was presented by both Yemen and Turkey on behalf of the Arab group and OIC," he said.
Haley's letter also sparked widespread criticism from national and international observers.
Actual letter from the US' UN ambassador Nikki Haley. This last paragraph is written like a fifth grade threat of someone taking names to report to teacher. It's a f'ing joke and an embarrassment to our country. pic.twitter.com/In7i5CMRS0

— Paul Dickinson (@prdickinson) December 20, 2017
[contf] [contfnew]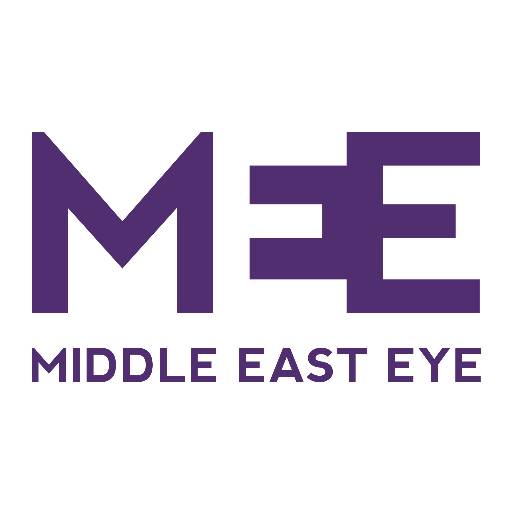 [contfnewc] [contfnewc]
The post Palestinian minister slams US 'threats' ahead of UN's Jerusalem vote appeared first on News Wire Now.