Middle East
Palestinians say Jerusalem 'not for sale' after Trump aid threat
Palestinian President Mahmoud Abbas's office said on Wednesday that Jerusalem is "not for sale" after US President Donald Trump threatened to cut annual aid of more than $300m to force them to the negotiating table.
"Jerusalem is the eternal capital of the state of Palestine and it is not for sale for gold or billions," Abbas spokesman Nabil Abu Rudeina told AFP, referring to Trump's recognition of Jerusalem as Israel's capital.
UNRWA spokesperson Chris Gunness said on Wednesday that his organisation "has not been informed by the United States administration of any changes in US funding to the agency".
The 6 December declaration has sparked deadly protests over recent weeks and led Abbas to say the United States could no longer play any role in the Middle East peace process.
Abbas' comments come hours after Trump tweeted that the US has taken Jerusalem "off the table" and said Palestinians were "no longer willing to talk peace":
…peace treaty with Israel. We have taken Jerusalem, the toughest part of the negotiation, off the table, but Israel, for that, would have had to pay more. But with the Palestinians no longer willing to talk peace, why should we make any of these massive future payments to them?

— Donald J. Trump (@realDonaldTrump) January 2, 2018
Earlier on Tuesday, US Ambassador to the UN Nikki Haley said that the US might halt funding the United Nations Relief and Works Agency (UNRWA) – the UN body tasked with helping Palestinian refugees – until the Palestinians agree to engage in peace talks with Israel again.
"[Trump] doesn't want to give any additional funding until the Palestinians agree to come back to the negotiation table, and what we saw with the resolution was not helpful to the situation," Haley said at the United Nations.
"We're trying to move for a peace process, but if that doesn't happen, the president is not going to continue to fund that situation," she added.
On Monday, the Israeli Knesset passed a bill which will make it more difficult for the Israeli government to hand over parts of Jerusalem to Palestinians under any future peace deal.
The bill also paves the way for Palestinian neighbourhoods in East Jerusalem to be hived off into a separate local council, reducing the city's Palestinian population by a third.
Abbas condemned the bill, calling is "a brutal war on the Palestinian people adn their land and holy sites".
Policy reversal
Trump abruptly reversed decades of US policy in December when he recognised Jerusalem as Israel's capital, generating outrage from Palestinians and the Arab world and concern among Washington's Western allies.
He also plans to move the US embassy to Jerusalem from Tel Aviv.
Israeli policemen detain a demonstrator during a protest last month against the US decision to recognise Jerusalem Israel's capital (AFP)
The move caused international furore and led to a UN Security Council draft resolution that condemned the move, which was vetoed by Haley.
In late December, Trump threatened to cut off financial aid to countries that voted in favour of the UN resolution calling for the United States to withdraw its decision to recognise Jerusalem as Israel's capital.
READ MORE►

Abbas condemns Knesset bill aimed at disconnecting Palestinians from Jerusalem
"They take hundreds of millions of dollars and even billions of dollars, and then they vote against us. Well, we're watching those votes. Let them vote against us. We'll save a lot. We don't care," Trump told reporters at the White House.
Haley, in a letter to dozens of UN states last month, warned that Trump had asked her to "report back on those countries who voted against us".
US Vice President Mike Pence had been set to visit Israel during the week of 17 December, but according to the White House rescheduled his trip to focus on the tax bill then up for a vote in Congress.
While the trip was rescheduled to the week of 14 January, NBC News reported on Tuesday that his visit was not on the Israeli Foreign Ministry schedule.
Pence spokeswoman Alyssa Farah told AFP the vice president will still visit this month.
"As we've said all along, the vice president is going to the Middle East in January," she said. "We're finalising details and will announce specifics of the full trip in the coming days."
[contf] [contfnew]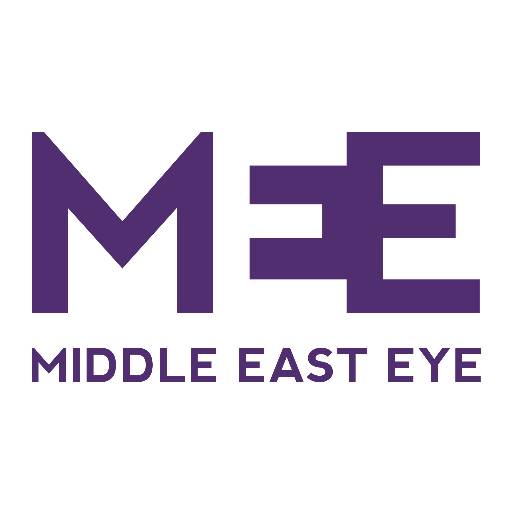 [contfnewc] [contfnewc]