Middle East
Russia 'eliminated' rebels behind airbase attack in Syria
Putin made a surprise visit to Syria last month where he ordered the start of a pullout of Russian troops (AFP)
Russia said it had "eliminated" militants on Friday who were behind a mortar attack that killed two Russian soldiers on New Year's Eve.
Special forces from the Russian army had tracked the fighters to their base camp near the border of Idlib, a statement said on Friday.
"The command of our troops in Syria carried out a special operation to find and eliminate the group of militants that carried out the mortar attack on the Hmeimim base (western Syria)," the Russian defence ministry said in a statement.
The ministry added that the fighters were "destroyed by a Krasnopol guided missile" as they were leaving the base.
The Russians did not confirm which group the militants were affiliated to.
"A drone assembly and storage area was also discovered," the announcement said.
Ten drones equipped with explosives attacked Russia's airbase in Hmeimim in the early hours of 6 January, the military previously reported. There were no casualties.
Last year, Russian President Vladimir Putin confirmed that Russia would maintain a permanent air base and naval facility in Syria after announcing plans to withdraw some troops from the country.
The Russian president's announcement came during a visit to the Hmeimim base in Latakia, where Putin told Russian troops they would be "returning" to their homes "victorious".
"You're returning home to your homes, families, parents, wives, children and friends victorious," said Putin.
"The motherland is waiting for you, friends. Have a safe journey. I thank you for your service."
The partial withdrawal of troops came after the Russian defence ministry said that Moscow had "completely liberated" Syria from the Islamic State (IS) group.
Putin also said the Russian air base at Hmeimim and naval facility in Tartus would remain operational, according to Russian state media outlet RIA.
Three battalions of military police and officers of the Russian Reconciliation Centre for Syria would remain in Syria, as well as two Russian bases, Defence Minister Sergei Shoigu said on a subsequent trip.
[contf] [contfnew]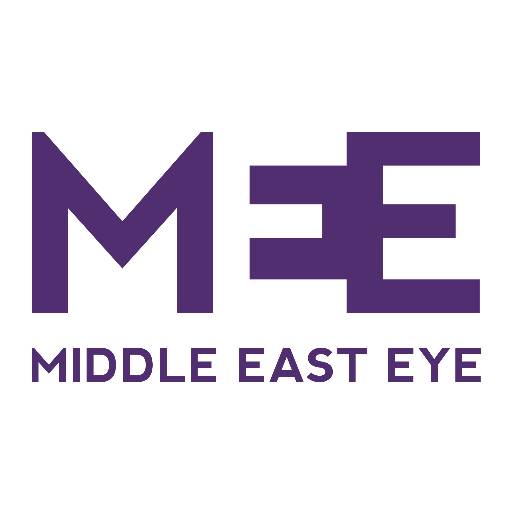 [contfnewc] [contfnewc]