Middle East
Russian planes destroyed in Syria by rebel shelling: Report
At least seven Russian planes were destroyed by rebel shelling at the Hmeimim air base in Syria on 31 December, Russian daily Kommersant reported late on Wednesday, citing two sources.
In the single biggest loss of military hardware for Russia since it launched air strikes in Syria in autumn 2015, "radical Islamists" wounded more than 10 servicemen in the attack, the report said.
At least four Su-24 bombers, two Su-35S fighters and an An-72 transport plane, as well as an ammunition depot, were destroyed by the shelling, Kommersant said on its website, citing two "military-diplomatic" sources.
READ MORE ►
Kommersant said the Russian defence ministry had not commented. Other outlets or government agencies have not verified the claims.
Earlier on Wednesday, the ministry said a Mi-24 helicopter had crash-landed in Syria on 31 December due to a technical fault and two pilots died.
The Mi-24 military helicopter was flying to Hama, northwestern Syria, and there was no firing from the ground, agencies quoted the ministry as saying.
"Both pilots died in a hard landing 15 km (nine miles) from the air base," the defence ministry said, adding that a technician had been injured and taken to another air base at for emergency treatment.
The investigative blog Conflict Intelligence Team (CIT) quoted a post from Forumavia aviation forum saying the helicopter had tripped over power line wires and crashed while escorting a convoy.
The post did not specify whether the helicopter was escorting a humanitarian convoy or combat unit and the defence ministry did not give any further details.
Russia's Defence Minister Sergei Shoigu last month said the military had completed the partial withdrawal from Syria ordered by President Vladimir Putin, but Russia will maintain a presence in the country, including three battalions and two bases.
Moscow acknowledged in recent months that its special forces are also active on the ground in the offensive against the Islamic State (IS) group.
Last month, Russia began establishing a permanent presence at Hmeimim and a naval base at Tartous although Putin has ordered a "significant" withdrawal of his military from Syria, declaring their work largely done.
Meanwhile, the leader of Hezbollah said on Wednesday the Syrian war, now in its seventh year, will be finished in one or two years at most.
In an interview with Lebanon's al-Mayadeen channel, Sayyed Hassan Nasrallah also said Israeli strikes on Hezbollah positions in Syria did not, and will not, prevent supplies of weapons from reaching the group.
Hezbollah has backed the government of Syrian President Bashar al-Assad throughout the conflict.
[contf] [contfnew]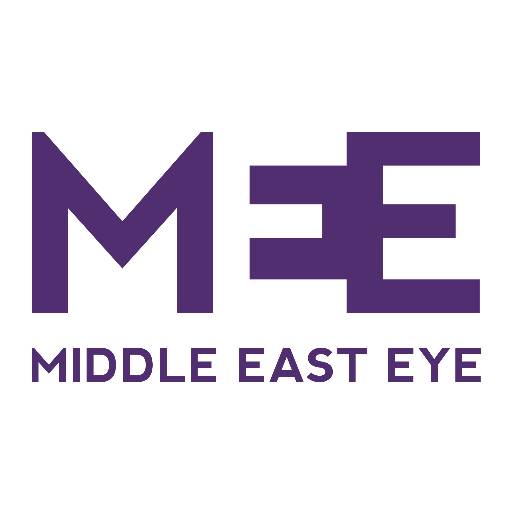 [contfnewc] [contfnewc]