Russia
Russia's Supreme Court turns down Navalny's appeal against presidential bid rejection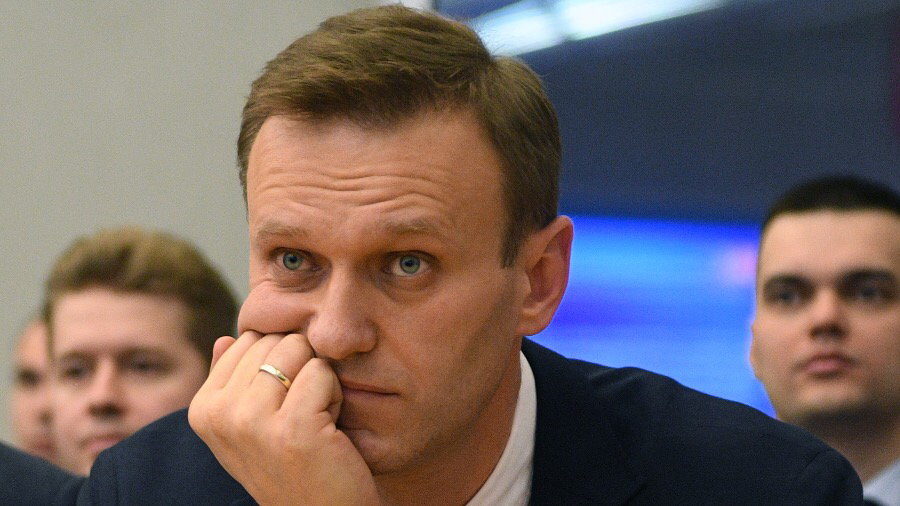 The appeal of Aleksey Navalny – an opposition activist aiming to run for president – against the decision of the Central Election Commission not to register him as a candidate, has been rejected by the Supreme Court of Russia.
The court decision was made public by Navalny's lawyer, Ivan Zhdanov, on Saturday. Saying that the appeal had been rejected, he called for a "voters' strike." The latest decision will also be appealed, and a complaint will be submitted to the European Court of Human Rights, Zhdanov told Interfax.
Earlier this week, the Central Election Commission announced that the opposition activist cannot run in the 2018 presidential race because of the previous court rulings against him. Russian law forbids people with unserved lengthy prison sentences from running for office, members of the commission stated.
Navalny's representatives say the rejection was unlawful, claiming that the constitution only prohibits those who are serving their sentences in prison from becoming candidates. Navalny was placed on a five-year probation period for his role in a $500,000 embezzlement scheme in 2014. Later, another year was added to that. The activist is also currently serving a five-year suspended sentence handed down in 2013 for a fraud scheme.
This year, the blogger turned opposition figure was found guilty of repeatedly violating the law by organizing unauthorized public events, meetings, or protests. For that, he was placed under administrative arrest for several days. Navalny claimed he had not broken any laws.
[contf] [contfnew]
[contfnewc] [contfnewc]