Middle East
Saudi Arabia intercepts Yemen rebel missile over Riyadh
Saudi Arabia intercepted a Yemeni rebel missile over Riyadh on Tuesday, state media said, as the rebels said the target was Yamamah palace, the official residence of King Salman.
An AFP correspondent heard a loud explosion at 1050 GMT, shortly before the scheduled unveiling of the Saudi budget, which is usually announced from the Yamamah palace by the king.
Witnesses in the Saudi capital said they had heard an explosion and posted videos on social media showing a cloud of smoke in the air.
Just now, a ballistic missile has been intercepted in south #Riyadh by the coalition…#SaudiArabia will not stand for Iranian made missiles flying above in our skies…
A missile that has the capability of an entire genocide.#صوت_انفجار_في_الرياضpic.twitter.com/hNmrARhYK2

— سعود بن سلمان الدوسري (@999saudsalman) December 19, 2017
The Houthi movement's al-Masirah TV reported that its fighters had fired a Burkan-2 missile at the Yamama Palace.
Theres a huge bang it literally shook the house, apparently a rocket was intercepted above Riyadh #صوت_انفجار_في_الرياض

— Goal Digger (@FCBGoalDigger) December 19, 2017
On 30 November, a ballistic missile fired by Yemen's armed Houthi group at Saudi Arabia was shot down near the south-western city of Khamis Mushait.
It was the second ballistic missile fired from Yemen this month, after an earlier rocket was brought down near King Khaled Airport on the northern outskirts of the capital Riyadh.
A Saudi-led coalition fighting the Houthis in Yemen has closed air, land and sea access in a move it says is meant to stop a flow of Iranian arms to the Houthis, who control much of northern Yemen.
The blockade has cut food imports to seven million people on the brink of famine.
Saudi Arabia and its allies, who receive logistical and intelligence help from the United States, accuse the Houthis of being a proxy of Iran.
The coalition has launched thousands of air strikes against the Houthis who still control much of Yemen's main population centres including the capital Sanaa and the strategic port and city of Hodeidah.
The conflict has led to one of the world's worst humanitarian crises and killed at least 10,000 people.
[contf] [contfnew]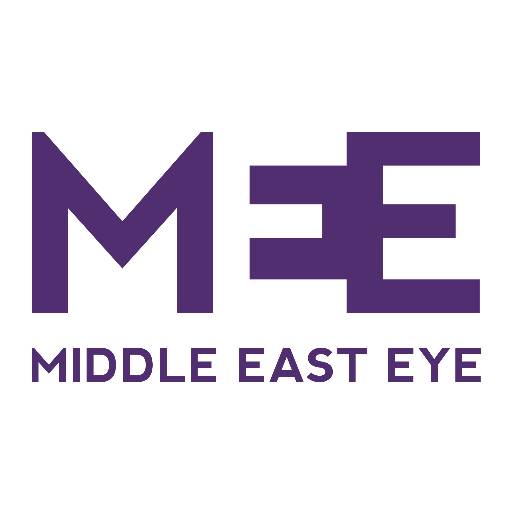 [contfnewc] [contfnewc]
The post Saudi Arabia intercepts Yemen rebel missile over Riyadh appeared first on News Wire Now.