Middle East
Saudi Arabia 'permanently' closes land border to Qatar
A general view of a road near the Qatari side of the Abu Samrah border crossing with Saudi Arabia (AFP)
Saudi Arabia has permenantly closed its only land border to Qatar, as the crisis between the two countries nears eight months.
A letter issued by the Saudi customs directorate on Tuesday announced that the Salwa border gate had been shut-off permentantly since Monday evening.
Qatar's neighbours broke ties with the country since 5 June, nominally in response to Qatar support for "terrorism" in the region.
The Salwa border gate was closed two weeks after, although it was later opened for a two week period in August to allow Muslim pilgrim to travel to Mecca for the Hajj.
An annual meeting of the Gulf Cooperation Council (GCC) in Kuwait was cut short earlier this month after Saudi, the UAE and Bahrain declined to send senior officials to the meeting.
Although Qatar is the wealthiest per capita country in the world, the blockade has had an impact on the country's economy and there has been a shortage of some supplies.
Last week, Qatar's finance ministry announced the country would run a deficit of $7.7 billion in 2018, a third consecutive year in the red due to low energy prices.
The gas-rich emirate projected spending at $55.4 billion and revenues at $47.7 billion, both slightly higher than previously estimated, the ministry said in a statement.
"Qatar continues to make great progress in cutting its budget deficit, which can be attributed to lower energy prices and high development expenditure," said Finance Minister Ali Shareef al-Emadi.
"The blockade has, if anything, added impetus to our economic diversification strategy."
A shortfall of $7.8 billion has been predicted for this year.
The ministry said it calculated oil income for next year at a conservative price of $45 a barrel, unchanged from 2017, despite a sharp rise in crude prices.
In 2016, Qatar posted its first budget deficit of $12 billion after 15 years of surpluses.
The deficit would be financed through the issuance of debt, said the ministry.
Expenditure on major projects was projected at $25 billion next year, almost the same level as in 2017, $3 billion of which would be on World Cup 2022 projects, said the ministry.
Qatar, the world's largest exporter of liquified natural gas and an oil producer, has been forced to tighten its belt following the 2014 collapse in the price of crude.
In recent years Qatar has sought to reduce its reliance on hydrocarbons and its 2030 "National Vision" is to turn Qatar into a "knowledge-based economy".
[contf] [contfnew]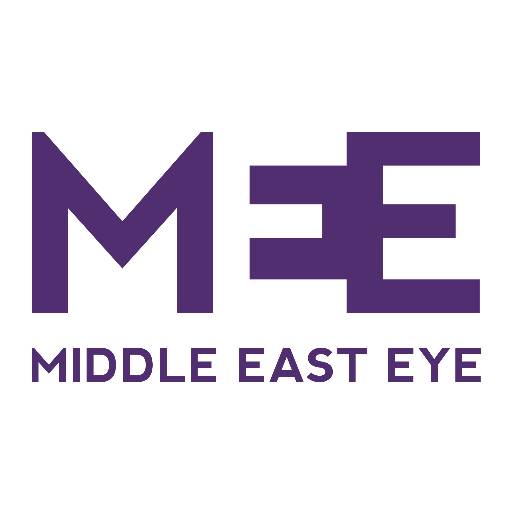 [contfnewc] [contfnewc]
The post Saudi Arabia 'permanently' closes land border to Qatar appeared first on News Wire Now.