Middle East
Saudi Arabia to spend big after country's economy shrinks
Saudi Arabia's Crown Prince Mohammed Bin Salman attends a cabinet meeting during the approval of the 2018 budget (Reuters)
Saudi Arabia said on Tuesday its economy contracted for the first time in eight years due to painful austerity measures as it announced record spending to stimulate growth.
The OPEC kingpin said gross domestic product for 2017 shrank by 0.5 percent due to a drop in crude production in line with an agreement with major oil producers aimed at boosting prices.
Oil sector GDP fell by two percent in 2017, the finance ministry said.
The last time the Saudi economy contracted was in 2009, when GDP fell by 2.1 percent after the global financial crisis sent oil prices crashing.
Riyadh also posted a higher-than-expected budget deficit in 2017 and forecast another shortfall in 2018 for the fifth year in a row due to the drop in oil revenues.
It unveiled plans to spend more than ever next year in a bid to stimulate the sluggish economy, saying it expects GDP to grow by 2.7 percent.
READ MORE ►
Crown Prince Mohammed bin Salman, the architect of the "Vision 2030" programme of reforms for a post-oil era, has announced a host of mega projects, including a futuristic megacity with robots and driverless cars, which require about $500bn in investments.
He said the 2018 budget will have the largest state spending in the kingdom's history, which was evidence of success despite low oil prices. He said improving living standards for Saudi citizens was a government priority, according to comments on the state news agency SPA.
The cornerstone of the reforms is an initial public offering of nearly five percent of national oil giant Aramco planned for next year.
Prince Mohammed has also been behind decisions to allow women to drive and to lift a 35-year-old ban on cinemas.
Last month, the heir to the throne launched a wide-ranging crackdown on dozens of elites, ostensibly to tackle corruption, but experts say it was also a way of consolidating his grip on power.
Since 2015, the ultra-conservative country has introduced a series of price hikes on fuel and electricity.
It has also imposed fees on expats and is preparing to introduce value-added tax in the new year.
The finance ministry said unemployment among Saudis rose to 12.8 percent in June, up slightly from last year.
The government has allocated $13.9bn for a cash transfer programme called the Citizen Account to compensate the needy for hiking prices.
READ MORE ►

ANALYSIS: Double-whammy of Middle East geopolitics may fuel oil-price rally
The kingdom has set aside $260.8bn for expenditure, up 10 percent from this year, said the finance ministry.
"The 2018 expansionary budget includes a number of new development projects," said Prince Mohammed bin Salman, who oversees economic affairs.
"About 50 percent of the new budget will be financed from non-oil sources," he said, quoted by the official Saudi Press Agency.
[contf] [contfnew]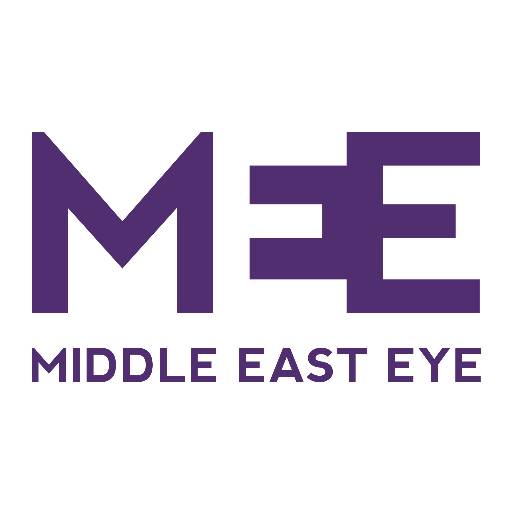 [contfnewc] [contfnewc]
The post Saudi Arabia to spend big after country's economy shrinks appeared first on News Wire Now.