Middle East
Saudi-led coalition claims number of cholera cases in Yemen exaggerated
Yemeni children protest against Saudi-led coalition outside UN offices in Sanaa last month (Reuters)
The Saudi-led coalition fighting in Yemen said on Friday an announcement that there were one million suspected cases of cholera in the war-torn country was exaggerated.
"It is nearly impossible to accurately determine whether the suspected cases are cholera or simple diarrhoea," read a statement issued by a spokesperson for the coalition, refering to the numbers put forth by the International Committee of the Red Cross.
Yemen, one of the Arab world's poorest countries, is embroiled in a proxy war between the Houthi armed movement, aligned with Iran, and a US-backed military coalition headed by Saudi Arabia.
The World Health Organisation warned last month that some 2,200 people have already died from cholera.
The ICRC said on Wednesday said there were one million suspected cases.
Children account for nearly a third of infections of the waterborne disease, spread by food or water contaminated with human feces, that causes acute diarrhoea and dehydration and can kill within hours if untreated.
A new wave of cholera is expected in March or April.
Nevio Zagaria, the WHO country representative in Yemen, told Reuters earlier this month that the deteriorating economic situation and lack of safe drinking water amid sewage systems in many cities lacking fuel for their pumps, have compounded the humanitarian crisis.
"This is a perfect mix, to have a new explosion of a cholera epidemic at the beginning of the rainy season in March of next year," Zagaria said.
Yemen's troubles have been aggravated by the Saudi-led coalition's blockade of its ports, which has resulted in a fuel shortage and a spike in food prices.
The health system has virtually collapsed, with health workers unpaid for a year, although the WHO gives incentive payments for cholera work.
Saudi Arabia said on Wednesday it would allow the Houthi-controlled port of Hodeidah, vital for aid, to stay open for a month.
The coalition spokesperson also claimed Houthis were suspicious of vaccination drives and do not readily allow humanitarian aid and workers into their territory and even loot food and medical supplies.
The Houthis deny diverting aid to supply their own forces.
The conflict has killed more than 10,000 people and displaced 2 million, pushing the country to the verge of famine.
READ MORE►

Nikki Haley's frantic missile display betrays US anxiety over the Yemen war
Diphtheria, a potentially fatal contagious bacterial infection, has also emerged as a major health threat in the impoverished country.
In recent weeks, the United States, which provides the Saudi-led coalition with logistic military support, had voiced rare criticisms of Riyadh, urging it to ease the blockade on Yemen.
On Thursday, Washington welcomed the Saudi decision to open the Hodeidah port, and urged the United Nations to act against Iran for allegedly supporting Houthi rebels.
[contf] [contfnew]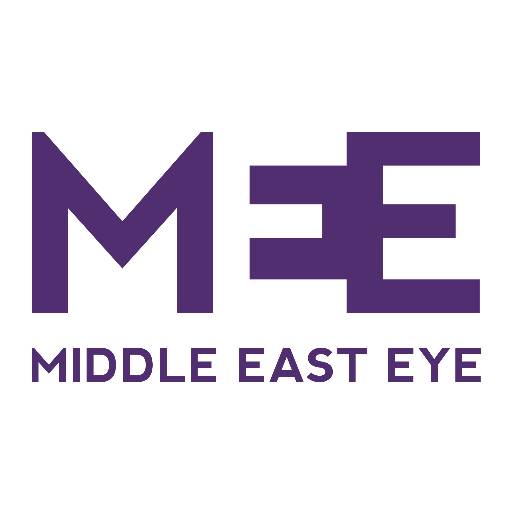 [contfnewc] [contfnewc]
The post Saudi-led coalition claims number of cholera cases in Yemen exaggerated appeared first on News Wire Now.