Middle East
Saudi looking to start nuclear pact talks with US 'in weeks'
Saudi Energy Minister Khalid al-Falih speaks during news conference in Riyadh on Wednesday (AFP)
Saudi Arabia aims to start talks with Washington within weeks on an agreement to allow US firms to participate in its nascent civilian nuclear energy programme, with the first tender expected in 2018, the kingdom's energy minister said on Wednesday.
Saudi Arabia is interested in reaching a civilian nuclear cooperation agreement with Washington, and Riyadh has invited US firms to take part in developing the kingdom's first atomic energy programme.
The world's top oil exporter wants nuclear power to diversify its energy supply mix, enabling it to export more crude rather than burning it to generate electricity.
"We've indicated with our American partners that we intend to localise the entire value chain with nuclear energy in the Kingdom of Saudi Arabia," Energy Minister Khalid al-Falih told Reuters in an interview.
"We hope that through the negotiations that will be taking place over the next few weeks with our American partners that we will find common ground that will allow the American government to meet the intent of American law."
Washington usually requires a country to sign a peaceful nuclear cooperation pact – known as a 123 agreement – that blocks steps in fuel production with potential bomb-making applications before US technology can be used.
Riyadh has said it wants to tap its own uranium resources for "self-sufficiency in producing nuclear fuel" and it was not interested in diverting nuclear technology to military use.
US Energy Secretary Rick Perry visited Saudi Arabia earlier this month (Reuters)
In previous talks, Saudi Arabia has refused to sign up to any agreement that would deprive it of the possibility of one day enriching uranium.
Riyadh sent a request for information to nuclear reactor suppliers in October in a first step towards opening a multi-billion-dollar tender competition for two nuclear power plants.
It plans to build 17.6 gigawatts (GW) of nuclear capacity by 2032, the equivalent of about 16 reactors, making it one of the biggest prospects for an industry struggling after the 2011 nuclear disaster in Japan.
Falih said earlier on Wednesday that he expected to sign contracts to build two nuclear reactors by the end of 2018.
Falih told Reuters he hoped that American companies will participate in front-end engineering studies, which will start in the next few weeks, and ultimately compete for the contracts.
He said Saudi Arabia was committed to using the programme for peaceful purposes.
"Whatever we do is going to be under strict compliance with international agreements," said Falih. "But we will not deprive ourselves of accessing our natural resources and localising an industry that we intend to be with us for the long term."
The Trump administration briefed congressional staff last week on how the White House was considering non-proliferation standards in a potential pact to sell nuclear reactor technology to Saudi Arabia, but did not indicate whether allowing uranium enrichment would be part of any deal, congressional aides said.
Some senators with proliferation concerns worry the administration is moving too quickly on talks about nuclear plants and enrichment with Saudi without consulting Congress. As required by a 2008 law, the president is required to keep the committees in the House and Senate that deal with foreign relations "fully and currently informed" on any initiative and talks relating to new or amended 123 agreements.
"We're frustrated by the lack of briefings and having to yet again learn about potential foreign policy developments from the press," a congressional aide said.
A day before the senate briefing, a report by Bloomberg citing sources said that the administration may allow uranium enrichment as part of an agreement.
US Energy Secretary Rick Perry visited Saudi Arabia earlier this month, telling Reuters that new talks between the two allies on a 123 agreement would start soon.
Uranium fuel for reactors is enriched to only about 5 percent, lower than the 90 percent level for fissile material in nuclear bombs.
Riyadh stands in staunch opposition to the Iran nuclear deal, which ensures that Tehran keeps uranium enrichment levels at 5 percent in exchange for lifting US sanctions on its economy.
[contf] [contfnew]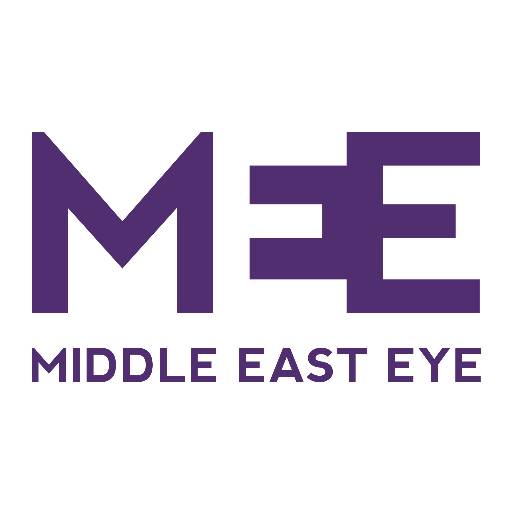 [contfnewc] [contfnewc]
The post Saudi looking to start nuclear pact talks with US 'in weeks' appeared first on News Wire Now.