Middle East
Sending Arab troops to Syria a possibility, says Egyptian minister
Replacing foreign forces in Syria with Arab troops is a real possibility, Egyptian foreign minister Sameh Shukri said on Thursday.
Though the idea reportedly proposed by US President Donald Trumps administration has been met with some hesitancy by other Arab countries, Egyptian state newspaper Al-Ahram quoted Shukri saying the option is being discussed.
"This proposition is not only being discussed by the media, but also during discussions and deliberations amongst officials of states to look into how these ideas could contribute to stabilising Syria," said Shukri.
He also said, however, that the subject needed more consideration and after meetings with his French counterpart last week confirmed that France had not asked Egypt to send troops to Syria.
American media reported in April that Trumps new national security advisor, John Bolton, had asked allies in the Middle East to replace US forces in Syria, while Trump said he had asked Arab states to contribute financially to the military offensive against IS militants.
"Increased engagement from our friends, including Saudi Arabia, the United Arab Emirates, Qatar, Egypt, and others can ensure that Iran does not profit from the eradication of ISIS," said Trump in April.
"America does not seek an indefinite presence in Syria under no circumstances. As other nations step up their contributions, we look forward to the day when we can bring our warriors home."
Qatars foreign minister, Abdulrahman al-Thani, said in an interview with France 24 last week that the proposal "will not change the equation" unless Syrians are guaranteed their rights.
He also said his Saudi counterpart Adel al-Jubairs suggestion that Qatar pay for the US presence in Syria "is not worthy of a response".
There are 2,000 US soldiers fighting in Syria, according to the Pentagon.
[contf]
[contfnew]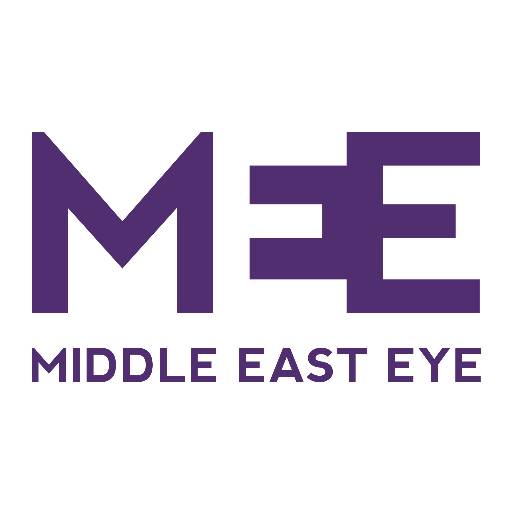 [contfnewc]
[contfnewc]