Middle East
Suspected Russian jets kill dozens near Syrian capital, says monitor
At least 23 civilians were killed on Wednesday in the Syrian opposition stronghold of Eastern Ghouta, near Damascus, most of them in Russian air raids, a monitor said.
The Britain-based Syrian Observatory for Human Rights told AFP that 18 people were killed by Russian strikes in the town of Misraba, while the remainder died in shelling from government forces.
Observatory head Rami Abdel Rahman said three children and 11 women were among those killed.
Victims were taken to a hospital in Douma, where an AFP correspondent saw rescuers bringing in mostly women and children.
Medical staff tried to revive an infant who had been pulled from the rubble, but without success. A young girl among the wounded received stitches for a serious injury to her face.
A medical source at the hospital told AFP that "among the wounded were two women in their 20s. One of them lost both eyes and the other lost one eye."
The war in Syria has killed more than 340,000 people and displaced millions from their homes since it began in 2011 with the brutal repression of anti-government protests.
Eastern Ghouta, a small enclave east of the caital Damascus, is controlled mostly by rebels from the Jaish al-Islam group.
Russia first launched bombing raids in 2015 in support of Syrian President Bashar al-Assad's beleaguered forces. The strikes have helped Assad regain control over much of the war-ravaged country.
The observatory relies on a network of sources inside Syria and says it determines whose planes carry out raids according to type, location, flight patterns and munitions used.
The latest raids came after at least seven civilians, including five children, were killed on Tuesday by air strikes in northwestern Idlib province, the last outside government control, the observatory said.
Government and allied forces backed by Russian warplanes have been battling militant fighters and rebels for more than a week in an area straddling the boundary between Idlib and Hama provinces.
Government push on Idlib
The government push on the edge of Idlib province follows two months of sporadic fighting that the United Nations says has displaced more than 60,000 people.
Idlib province, held by Tahrir al-Sham, was one of four "de-escalation zones" agreed to help halt fighting around Syria by regime backers Russia and Iran and rebel supporter Turkey.
Observers say the first aim of government forces is to take control of the southeast of Idlib province, allowing the regime to have full control of a road that links the capital Damascus to the government-held second city of Aleppo.
Earlier on Wednesday Moscow's defence ministry said a Russian helicopter crashed in Syria on New Year's Eve killing both pilots following a technical fault.
The Mi-24 military helicopter was flying to Hama, northwestern Syria, and there was no firing from the ground, agencies quoted the ministry as saying.
"Both pilots died in a hard landing 15 kilometres (nine miles) from the air base," the ministry said, adding that a technician had been injured and taken to another air base at for emergency treatment.
Russia's Defence Minister Sergei Shoigu last month said the military had completed the partial withdrawal from Syria ordered by President Vladimir Putin, but Moscow would maintain a presence in the country, including three battalions and two bases.
Moscow acknowledged in recent months that its special forces are also active on the ground in the offensive against Islamic State militants.
[contf] [contfnew]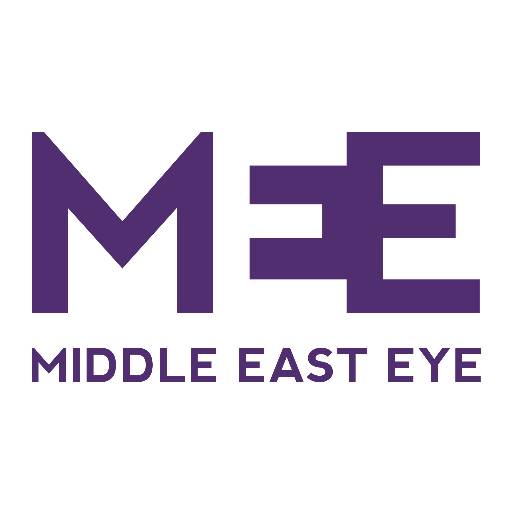 [contfnewc] [contfnewc]