Middle East
Syrian groups urge UN boycott of Sochi conference
Several of Syria's leading civil society groups have warned that a planned Russian-sponsored conference is seeking to bypass the UN-led peace process and will instead bolster the power of President Bashar al-Assad.
The 120-organisation Working Group for Syria urged UN special envoy for Syria Staffan de Mistura not to attend the conference scheduled for the end of January, saying it would represent a "dangerous departure from the [UN-led] Geneva process", reported the Guardian on Thursday.
Russian President Vladimir Putin is set to host a two-day Syrian Congress on National Dialogue in the Black Sea resort of Sochi, and is planning to send out over 1,700 invitations to Syrian groups, including to some members of the Syrian official opposition, reported the paper.
The Working Group for Syria's president, Bassam al-Kuwaitii, claimed the Sochi conference would eventually allow for the ratification of minor constitutional changes that will leave Assad in power prior to Syrian elections.
"The very fact that the congress is to have 1,700 attendees over two days shows that no genuine negotiations are planned," the Guardian reported him as saying.
In a joint statement, the working group said: "Russia's military intervention in Syria and its repeated use of the veto at the United Nations Security Council makes Russia a party to the conflict. Given its actions in Syria, Russia cannot be regarded as either a neutral mediator or a fair convener of a national dialogue process. The only process that is legitimate or credible is the UN-led process."
The working group's fear is that de Mistura by attending the Sochi event will bypass the long-established UN goal of starting a new constitutional era with the appointment of a fresh transitional government.
The working group said it is critical that the UN continues to reaffirm the primacy of existing Security Council resolutions on Syria, "which established a clear sequencing for a credible political process, starting with political transition, followed by a constitutional referendum and free and fair elections".
Many opposition groups have already rejected Russia's invitation, blaming Moscow for committing war crimes in the war-torn country.
While de Mistura has not confirmed whether or not he will attend, he may not want to alienate Putin by boycotting the talks since he needs Russia to put pressure on Assad.
The last round of talks ended in failure before Christmas as the Assad government refused to negotiate and instead reflected on military victories.
Russia has given assurances to the Kurdish People's Protection Units that Syrian Kurds will be invited to the conference, but Turkey fiercely opposes their attendance.
[contf] [contfnew]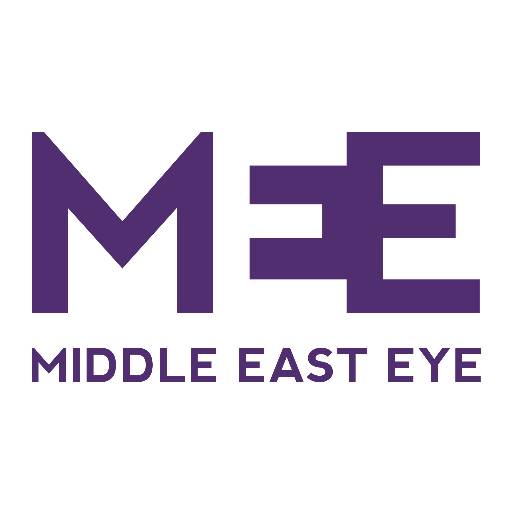 [contfnewc] [contfnewc]