Middle East
Tapes reveal Egypt accepts Trump's Jerusalem move, protests publicly: Report
Egyptian President Abdel-Fattah al-Sissi (left) and US President Donald Trump (AFP/file photo)
An Egyptian intelligence officer urged a number of prominent talk show hosts in the country to persuade their viewers to accept the US position that Jerusalem is the capital of Israel, the New York Times reported.
In four audio recordings obtained by the Times, Captain Ashraf al-Kholi, reportedly told the hosts that conflict with Israel is not in Egypt's national interest. Palestinians, he suggested, should content themselves with the West Bank town that houses the Palestinian Authority, Ramallah. "How is Jerusalem different from Ramallah, really?" he asked each time.
Still, Captain Kholi was quoted as saying: "We, like all our Arab brothers, are denouncing this matter." For decades, powerful Arab states including Egypt and Saudi Arabia have publicly criticized Israel's treatment of the Palestinians, while privately acquiescing to Israel's continued occupation of territory the Palestinians claim as their homeland, the Times noted.
REPORT: Egypt publicly condemned Trump's Jerusalem decision while accepting it behind closed doors https://t.co/hZouNlFq4Mpic.twitter.com/vaZ44GbTAL

— Business Insider (@businessinsider) January 6, 2018
Now, a de facto alliance against shared foes such as Iran, the Muslim Brotherhood, Islamic State (IS) militants and the Arab Spring uprisings is drawing the Arab leaders into an ever-closer collaboration with their one-time nemesis, Israel, producing especially stark juxtapositions between their posturing in public and private, according to the Times.
Kholi was quoted as adding: "After that, this thing will become a reality. Palestinians can't resist and we don't want to go to war. We have enough on our plate as you know."
Egypt has been battling an IS insurgency in the Sinai for several years, in which militants killed hundreds of soldiers and police officers.
While Egyptian President Abdel-Fattah al-Sissi said that his country regretted Trump's decision, which will "complicate the peace process," Egypt's relations with Israel are based on military and intelligence interests unrelated to the Palestinian issue or Jerusalem's status, Haaretz newspaper said on its website.
Public, private spheres
King Salman of Saudi Arabia, arguably the most influential Arab state, also publicly denounced Trump's decision. Still, the kingdom had already quietly signaled its acquiescence or even tacit approval of the Israeli claim to Jerusalem, the Times said.
All the Egyptian TV hosts did as Kholi asked, according to the Times, and most publications affiliated with Egypt's government were equally muted about US President Donald Trump's announcement in early December.
One of the four talk show hosts on the recordings, Azmi Megahed, confirmed that the conversation occurred. "Mr Megahed, in an interview, said that he had agreed with Captain Kholi based on his personal assessment of the need to avoid a fresh outbreak of violence, not on the orders of the intelligence service," the Times wrote.
One host denied participating in such a conversation and another backed out of a planned interview. The Times was not able to reach the fourth host.
Two spokesmen for the Egyptian government did not respond to requests for comment for the article, the Times said, and Captain Kholi could not be reached.
[contf] [contfnew]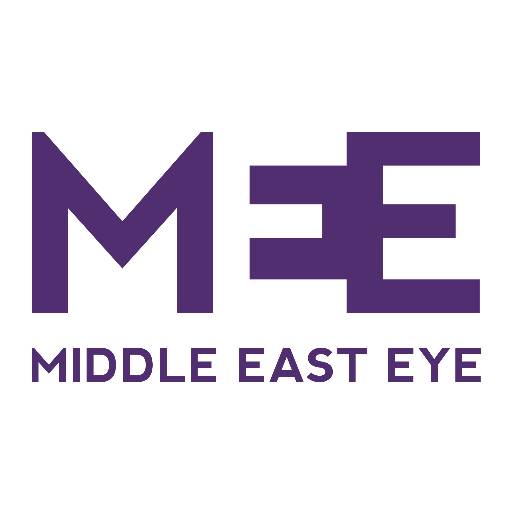 [contfnewc] [contfnewc]