Middle East
Turkey: Banker's US conviction is 'unprecedented interference'
Turkey said on Thursday a US jury's decision to convict a Turkish banker for helping Iran evade sanctions was an unprecedented interference in its internal affairs, and dismissed the court case as a political plot.
The court decision, which capped a trial that had already strained diplomatic relations between the two countries, is likely to further aggravate tension between the NATO allies.
The case has infuriated President Recep Tayyip Erdogan and his ministers, some of whom accuse US court officials of ties to a cleric blamed for a 2016 coup attempt. Some of the testimony at the trial implicated senior officials including Erdogan.
Mehmet Hakan Atilla, an executive at Turkey's majority state-owned Halkbank, was convicted on five of six counts in a Manhattan federal court on Wednesday, including bank fraud and conspiracy to violate US sanctions law.
"It is an unjust and unfortunate development that Halkbank deputy general manager Mehmet Hakan Atilla was found guilty," Turkey's foreign ministry said in a statement.
"The US court, in a process carried out by relying on so-called 'evidence', which is fake and open to political exploitation, made an unprecedented interference in Turkey's internal affairs."
Read more ►

US jury finds Turkish banker guilty of helping Iran dodge sanctions
Erdogan, who has yet to comment on the decision, has previously dismissed the trial as a politically motivated attack on his government, and attempted to use the case to tap into anti-American sentiment among nationalist supporters.
Ankara has not, however, threatened to take concrete measures.
'Political plot'
The US case against Atilla was based on the testimony of the wealthy Turkish-Iranian gold trader Reza Zarrab, who cooperated with US prosecutors and pleaded guilty to charges of leading a scheme to evade US sanctions against Iran.
In his testimony, Zarrab implicated top Turkish politicians, including Erdogan. Zarrab said Erdogan, who has governed Turkey for nearly 15 years, personally authorised two Turkish banks to join the scheme when he was prime minister.
"The Zarrab court case is a political plot," Deputy Prime Minister Bekir Bozdag tweeted on Thursday.
In a statement, Halkbank said Atilla had the right to appeal against the decision and said it had not been a party to the US case and noted there had been no financial or administrative decision taken against it by the court.
Halkbank has denied any wrongdoing and said that its transactions were in line with local and international regulations.
Halkbank shares were up two percent at 11.14 lira in Istanbul, after earlier advancing as much as four percent.
'Tens of millions of dollars'
Much of the case focused on Zarrab, 34, a key figure in a 2013 Turkish corruption scandal in which he allegedly bribed four ministers to facilitate sanctions-busting trade and other deals.
Those charges against Zarrab were ultimately dropped. But he was arrested in Miami in 2016 while seeking to take his family on a holiday to Florida, and eventually agreed to testify in the US case over violating Iran sanctions in a plea bargain.
In testimony in a New York court on 30 November, he said he was told that Erdogan, as prime minister in 2012, and economy minister Ali Babacan had given "instructions" to two public banks to take part in the scheme.
Zarrab also said he paid tens of millions of dollars worth of bribes to then-economy minister Zaref Caglayan to facilitate illegal gold transactions with Iran.
Erdogan has rejected the allegations, saying Turkey did not violate the US embargo on Iran and that political rivals were behind the case.
Turkey's Halkbank said in a statement that the court case was not yet finalised, adding that legal channels including an appeal were open.
It also noted that the bank was not a party to the case, and "nor is there administrative or financial decision taken against our bank by the court".
[contf] [contfnew]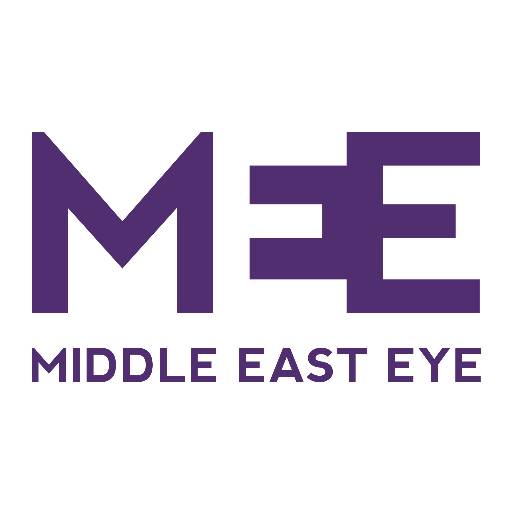 [contfnewc] [contfnewc]