Middle East
Turkey, Russia arranging evacuation of East Ghouta residents, says Erdogan
Syrian men carry a victim following a reported air strike in the rebel-controlled town of Hamouria, in the eastern Ghouta region on the outskirts of Damascus (AFP)
Turkey is working with Russia to evacuate around 500 people from the besieged Damascus suburb of East Ghouta, Turkish President Recep Tayyip Erdogan said on Sunday.
"There are around 500 people, including 170 children and women who need urgent humanitarian aid," Erdogan said ahead of his departure on an official visit to Sudan.
He said he had discussed the issue with Russian counterpart Vladimir Putin. Ankara aimed to bring people in need of assistance to Turkey to provide treatment and care.
The Russian and Turkish chiefs of staff would discuss the steps to be taken in operations that would also involve the Turkish Red Crescent and Turkey's Disaster and Emergency Organisation (AFAD), Erdogan said.
On Thursday, Jan Egeland, head of the UN's humanitarian taskforce for Syria, said at least 16 people have died while waiting for medical evacuation.
Egeland said the list of those in desperate need of evacuation was rapidly shrinking.
"That number is going down, not because we are evacuating people, but because they are dying," he told reporters in Geneva.
"We have confirmation of 16 having died on these lists since they were resubmitted in November, and it is probably higher," he said, highlighting the case of a baby who died on 14 December, as the latest round of Syria peace talks in Geneva ended in failure.
A picture taken on December 4, 2017 shows Syrian baby Karim Abdallah who lost his left eye and his his mother in government shelling on the nearby town of Hammouria (AFP)
"I fear there will be many more. During this Christmas and holiday season, there will be more deaths unless we get evacuation going," he said.
The East Ghouta region is one of the last strongholds of rebels fighting the forces of President Bashar al-Assad.
Egeland said evacuations and efforts to bring aid into the region had been blocked by a lack of authorisations from the Syrian authorities.
"This has to end," he said.
"How can we take Christmas and holidays in safety and in peace … while the most innocent in this conflict … are dying?"
They are dying, he said, "not because there was not relief, not because there were not people willing to go there … but because they were part of a power play between mostly well-fed men with power and with guns".
Bassam Khabieh, a Ghouta-based photographer who in late October documented the grim effects of malnutrition on the district's children, told Middle East Eye last month that the situation in the district was becoming increasingly dire.
"Food is in short supply," he said. "And it is so expensive. Most important medicines are missing now, especially those used for cancer, heart disease and kidney failure.
"With time it's getting worst, you know – there is no alternative for what we lose."
More than 340,000 people have been killed and millions have been driven from their homes since Syria's conflict erupted with anti-government protests in 2011.
[contf] [contfnew]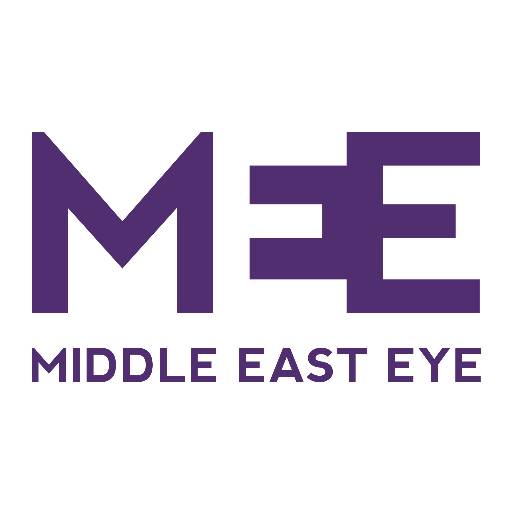 [contfnewc] [contfnewc]
The post Turkey, Russia arranging evacuation of East Ghouta residents, says Erdogan appeared first on News Wire Now.