Middle East
Turkey urges Russia and Iran to stop Syria offensive on Idlib
Civilians and members of the Syrian Civil Defence, known as the White Helmets, check the scene of a reported air strike on the city of Maaret al-Numan in Syria's rebel-held Idlib province (AFP)
Turkey has called on Russian and Iran to stop a Syrian government offensive on the rebel-held province of Idlib, as Russia claims rebel from the province attacked its base last week with drones.
Ankara has been nominally been working closely with Russia and Iran to end the Syrian conflict over the last months, but has stepped up pressure on Moscow and Tehran as the bombardments on Idlib intensified over the past week.
This is not a simple air offensive. The regime is advancing inside Idlib

– Mevlut Cavusoglu, Turkish foreign minister
"Iran and Russia should fulfil their responsibility. If you are guarantors – and you are – they should stop the regime," said Turkey's foreign minister, Mevlut Cavusoglu.
"This is not a simple air offensive. The regime is advancing inside Idlib. They have a different intention."
Cavusoglu emphasised that in efforts to bring peace to Syria, Russia and Iran were the "guarantors" of the government side and Turkey of the opposition.
Idlib province is almost entirely controlled by anti-government forces that are dominated by an outfit known as Hayat Tahrir al-Sham (HTS) consisting mostly of former fighters from the Nusra Front, an al-Qaeda affiliate.
Though the province is nominally part of a "de-escalation zone" established after negotiations between Turkey, Iran and Russia last year, there has been little respite for residents.
Ankara has already summoned the Russian and Iranian ambassadors, in the biggest public flare-up of tensions with Moscow and Tehran in months.
It conveyed "uneasiness" to the Russian ambassador Tuesday, calling the strikes a "violation of the borders of the Idlib de-escalation zone" established by Turkey, Iran and Russia, according sources at the foreign ministry.
Cavusoglu said 95 percent of the violations in Idlib were carried out by the government and the groups backing the government.
President Recep Tayyip Erdogan could speak by phone with Russian leader Vladimir Putin to discuss the situation, he added.
"We cannot remain indifferent. We have exerted so many efforts and we cannot waste them."
Cavusoglu said Russia and Iran were guarantors of a 'de-escalation' deal in Idlib (AFP)
Drone attacks
Russia, for its parts, has blamed Syrian rebels in Idlib for an attack on Russian bases in Hmeymim and Tartus by two groups of drones last week.
"The drones were launched from the area of Muazzara in the southwestern part of the Idlib de-escalation area controlled by so-called 'moderate opposition' units," defence ministry newspaper Krasnaya Zvezda said.
The ministry has written to the chiefs of the Turkish army and intelligence service to insist that Ankara fully implement a ceasefire in Idlib province, the paper added.
"The documents stress that it is necessary for Ankara to meet assumed obligations to ensure ceasefire by controlled armed forces and intensify efforts to put observation points in the de-escalation zone in Idlib for preventing such UAV attacks on any targets," it reported.
The escalation comes as Russia is hoping to hold a Syria peace congress in its Black Sea resort of Sochi on January 29-30 bringing together all the main parties in the conflict.
A previous attempt in November to convene talks in Sochi failed due to disagreements between the prospective participants.
But in a major potential obstacle for Sochi, Turkey says it will oppose any talks involving the Syrian Kurdish militia the Peoples' Protection Units (YPG), which Ankara views as a terror group.
Cavusoglu repeated Turkey's red line over its presence in Sochi by saying that: "We have said we will not be in any environment… where the YPG is present."
After two years of Russian military support for the Assad government, Putin announced in mid-December the partial withdrawal of forces from the country, saying their task had been largely completed.
The size of the toal Russian deployment in Syria is not known but independent Russian military expert Pavel Felgenhauer told AFP that up to 10,000 troops and private contractors could have taken part in the conflict.
[contf] [contfnew]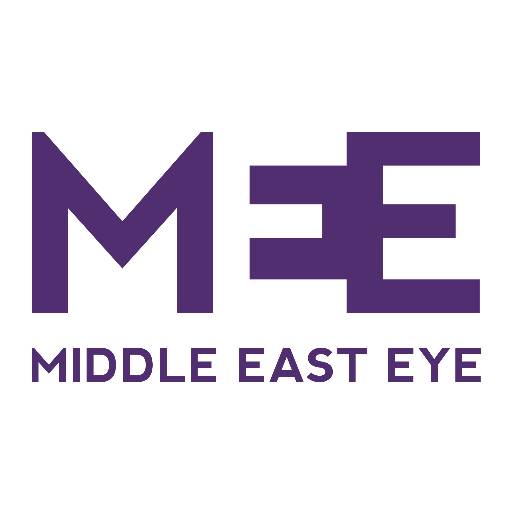 [contfnewc] [contfnewc]