Middle East
UAE bans Tunisian female nationals from entering the country
Only those with a diplomatic passport or valid UAE residential visa will be allowed entry
UAE authorities have denied all female Tunisian nationals entry into the country under a 'temporary' travel restriction on Friday.
The restriction also applies to Tunisian females transferring in Dubai for onward flights to other destinations, according to an email circulated to airlines and shared over social media.
"Based on the higher travel advisory restriction issued by the United Arab Emirates government, airlines are instructed that all Tunisian female nationals will be denied entry to the UAE by API-UAE," read the statement.
According to the email, the only exceptions to this directive are Tunisian females who hold a Tunisian diplomatic passport or those with a valid UAE residential visa.
The email was sent to all airlines on Friday, and later confirmed by the UAE authorities to MEE
A spokesperson for the UAE Advance Passenger Information (API) centre confirmed to Middle East Eye in a telephone call on Friday that the decision had been taken and was to be imposed until further notice.
He did not give any further information about the reason behind this restriction.

The website of the Emirates airline confirms the directive by the UAE authorities
The General Directorate of Residency and Foreigners Affairs in several emirates installed advance passenger information systems across UAE airports in 2015 "to maintain the security of the country's borders by accessing and assessing information of arriving, departing and transiting passengers by air, sea and land ports", according to a statement by the UAE's General Civil Aviation Authority.
Reacting to the decision, Tunisian MP Iyed Dahmani told local media that the decision was unacceptable, promising that Tunis would take measures after assessing the situation.
The news also sparked sharp criticism among social media observers who condemned the directive as discriminatory and unexplained.
Translation: I am Tunisian and it would not honour me to set foot in the UAE. If I had the authority, I would treat you in the same way.
[contf] [contfnew]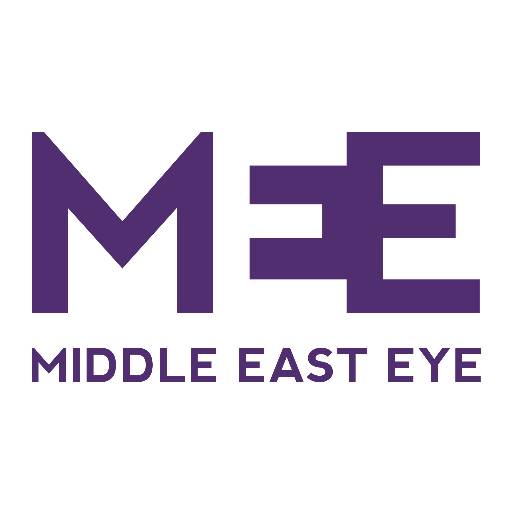 [contfnewc] [contfnewc]
The post UAE bans Tunisian female nationals from entering the country appeared first on News Wire Now.