Middle East
US jury finds Turkish banker guilty of helping Iran dodge sanctions
Turkey's majority state-owned Halkbank has denied any involvement in the case (AFP)
A US jury on Wednesday found a Turkish banker guilty of helping Iran evade US sanctions, after a nearly four-week trial that has strained diplomatic relations between the United States and Turkey.
Mehmet Hakan Atilla, an executive at Turkey's majority state-owned Halkbank, was convicted on five of six counts he faced, including bank fraud and conspiracy, in a Manhattan federal court. Halkbank has denied any involvement in the case.
A senior Turkish government official said on Wednesday that the conviction of Atilla violated international law.
The official told Reuters the outcome of the trial would not hurt the Turkish economy, banking system or Halkbank.
Prosecutors had accused Atilla of conspiring with gold trader Reza Zarrab and others to help Iran escape sanctions using fraudulent gold and food transactions.
Zarrab has implicated top Turkish politicians, including President Recep Tayyip Erdogan. Zarrab said that when Erdogan was prime minister, he authorised a transaction to help Iran evade US sanctions.
Analysts have warned that the trial may affect already shaky US-Turkish relations and harm Turkey's struggling economy.
The publicity surrounding the case will likely lead investors to avoid the Turkish lira and possibly depress the country's currency even further, said Marcus Chenevix, a Middle East, North African and global political research analyst at TS Lombard in London.
Although he has not yet responded to courtroom claims, Erdogan has dismissed the case as a politically motivated attempt, led by US-based cleric Fethullah Gulen, to bring down the Turkish government.
The government blames Gulen's network for last year's failed military coup in Turkey. Gulen has denied any involvement.
[contf] [contfnew]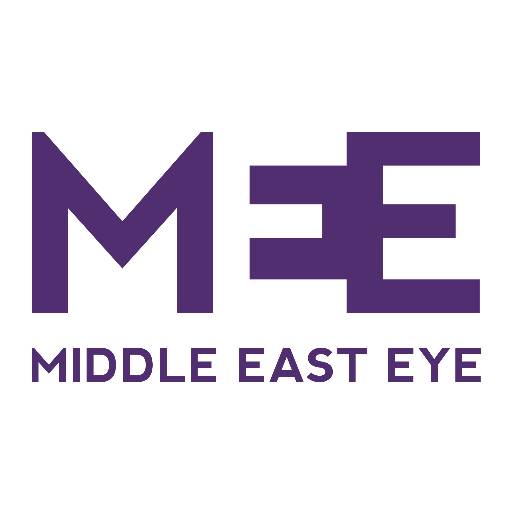 [contfnewc] [contfnewc]