Middle East
US tripled number of air strikes on Yemen in 2017
The United States tripled the number of air strikes on Yemen in 2017 compared with last year.
The Pentagon said on Wednesday that the US has dropped 120 bombs on militants in the impoverished country this year. According to a report by the Council on Foreign Relations, the US dropped 34 bombs on Yemen in 2016 and 58 in 2015.
The US largely targeted militants from al-Qaeda and the Islamic State (IS) group, but also caused civilian casualties.
In April, three civilians were killed by a US drone strike. In January, shortly after President Donald Trump took office, a botched US commando raid led to the death of an American service member and as many as 30 civilians, including Nawar al-Awlaki, an 8-year-old girl who is a US citizen.
"These operations have helped to illuminate terrorist networks, making intelligence gathering, subsequent targeting and follow-on operations increasingly productive and effective," Lieutenant Colonel Earl Brown, a spokesman for the military's Central Command, said in a statement.
Yemen has been enduring a devastating civil war for more than two years. In March 2015, Saudi Arabia started a US-backed bombing campaign against Houthi rebels who took control of the capital Sanaa. The war has killed more than 10,000 people, caused a cholera outbreak and pushed the country to the verge of famine.
MEE reported last month that al-Qaeda militants are fighting alongside Saudi-backed pro-government forces.
READ MORE ►
Mohammed al-Boukhaiti, a member of the Houthi political council based in Sanaa, told MEE that al-Qaeda fighters fled territories captured by the rebels towards areas under the control of pro-government forces.
"Saudi Arabia wants to destroy our country, so it supports al-Qaeda and IS to fight Yemenis," al-Boukhaiti said.
As a candidate, Trump vowed to "bomb the hell out of" IS.
In April, the US military dropped the most powerful conventional bomb in its arsenal on an IS cave military complex in Afghanistan.
[contf] [contfnew]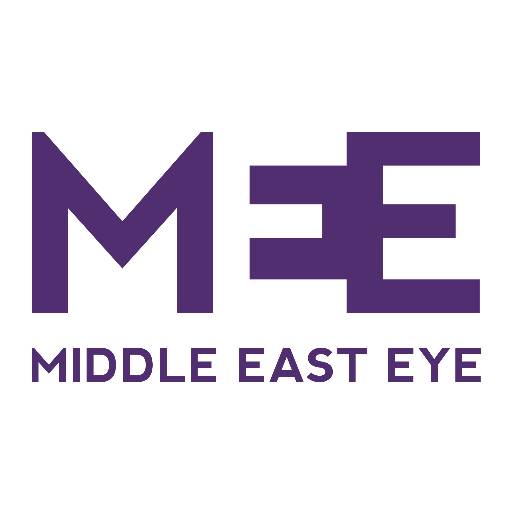 [contfnewc] [contfnewc]
The post US tripled number of air strikes on Yemen in 2017 appeared first on News Wire Now.