Middle East
VIDEO: Egyptian woman hits her taxi driving harasser
A video of an Egyptian woman hitting a taxi driver after he reportedly harassed her went viral on Wednesday.
The woman, who has not been identified, filmed herself hitting the driver while calling him a "harasser" as he begs her for forgiveness.
The woman claimed that the driver put his hand on her leg before turning to bystanders for help.
"You put your hand on my leg, you lowlife," the woman shouts at the driver.
The taxi driver can be heard apologising to the woman and checks his face for bleeding.
"I swear I didnt mean it… I didnt mean to. I told you I didnt mean to," he pleads with the woman.
Later in the video, he denies the womans claims, adding: "I swear I didnt put my hand on your leg."
Slapping the driver, the woman then demands he take her to the police station so "people like you can be put in their place".
Sexual harassment remains a major issue in the country, with a UN Entity for Gender Equality report in 2013 finding that more than 99 percent of Egyptian women have experienced sexual harassment.
Sexual harassment is considered a crime under Egyptian law, but it is rare for men to be convicted.
Those guilty of verbal sexual harassment in either a private or public sphere are subjected to a minimum of six months in prison and a fine of around 3,000 Egyptian pounds.
The punishment for physical harassment and unwanted sexual contact is punishable by a year in prison and a larger fine.
Earlier this year, a man was charged for harassment in Egypts Said region, which was one of the first instances of conviction for this type of crime.
In November, an Egyptian lawyer said on television that raping women in ripped jeans is a "national duty".
In October, a Thomson Reuters Foundation poll revealed Cairo to be the most dangerous large city in the world for women.
[contf]
[contfnew]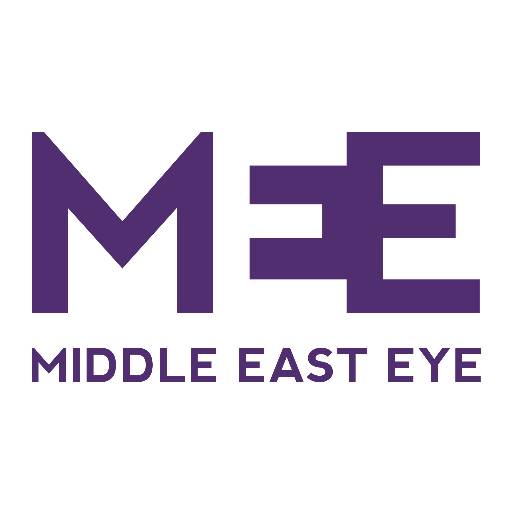 [contfnewc]
[contfnewc]