Middle East
Video of stray dogs being poisoned in Lebanon sparks outrage
Lebanese President Michel Aoun posted a picture of himself with his dog to express opposition to the poisoning of stray dogs (Screengrab/Facebook)
A video showing what appeared to be municipal staff poisoning stray dogs in southern Beirut sparked outrage in Lebanon.
The video, which was widely shared on social media, shows the dogs frothing at the mouth and shaking uncontrollably.
The stray dogs appear to have been lured in with contaminated meat, in an attempt by local officials to reduce the population of street dogs in the suburb of Ghobeiry.
Lebanese president, Michel Aoun, shared an image of himself with his own pet dog, along with a reminder of new legislation passed in August 2017 that could see anyone causing harm to animals faced with a fine of up to $13,000.
(Facebook/Michel Aoun)
Animal rights and welfare organisation, Animals Lebanon, spent years lobbying for the protection of animals in the country, before Aoun signed Lenbanon's first animal welfare bill into law. The legislation is an attempt to guarantee the legal protection of domestic and live animals from abuse.
The punishment for animal abuse could include jail time, a fine, or both.
However, following the circulation of this video, which shows government workers defying the terms of the legislation, Animals Lebanon has called for action from the government.
"This sickening level of abuse, torture, suffering and complete disregard for life and law is absolutely shocking," the group said in a post on its Facebook page.
"Numerous dogs were filmed lying on the ground, crying, shaking, and foaming at the mouth. The municipality fully admits to luring them with poisoned meat only to kill them."
The leader of Lebanon's Druze community, Walid Jumblatt, posted a photograph of himself with his dog Oscar, describing the killing of strays as a "crime".
اذا كان من كائن ليذكرنا بإنسانيتنا ويعلمنا الاخلاص والمحبة والوفاء والحنان فهو الكلب .ان تسميم الكلاب في الغبيري وبالسابق في الشويفات مرورا بغيرها من المناطق هو اجرام ودليل تخلف وجهل مطلق في الترببة العامة .كم من درس علينا ان نتعلم للحفاظ على الطبيعة والبيئة للوصول الى المواطنة pic.twitter.com/4xdcx3ACks

— Walid Joumblatt (@walidjoumblatt) December 29, 2017
Translation: If there is one creature to remind us of our humanity and to teach us faithfulness, love, loyalty and tenderness, it's the dog. The poisoning of the dogs in Ghobeiry and elsewhere is criminal….
Ghobeiry municipality said it had suspended numerous members of staff, but denied any responsibility, according to AFP.
"The video shows friendly dogs, dogs checking on the ones which were dying, dogs not attacking or acting aggressively even in such a stressful situation," Animals Lebanon added in their post.
This isn't the first time there has been outcry over the treatment of animals in Lebanon.
In January 2017, hundreds of seagulls were shot dead near the Rafik Hariri airport by hunters after they were deemed a threat to flights. Activists shared images of the dead birds, sparking outrage across the country.
[contf] [contfnew]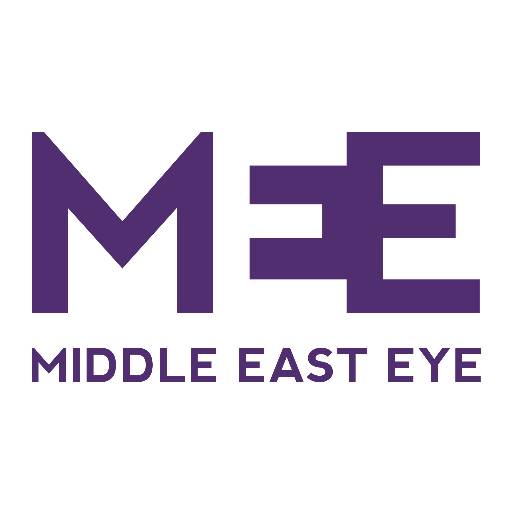 [contfnewc] [contfnewc]